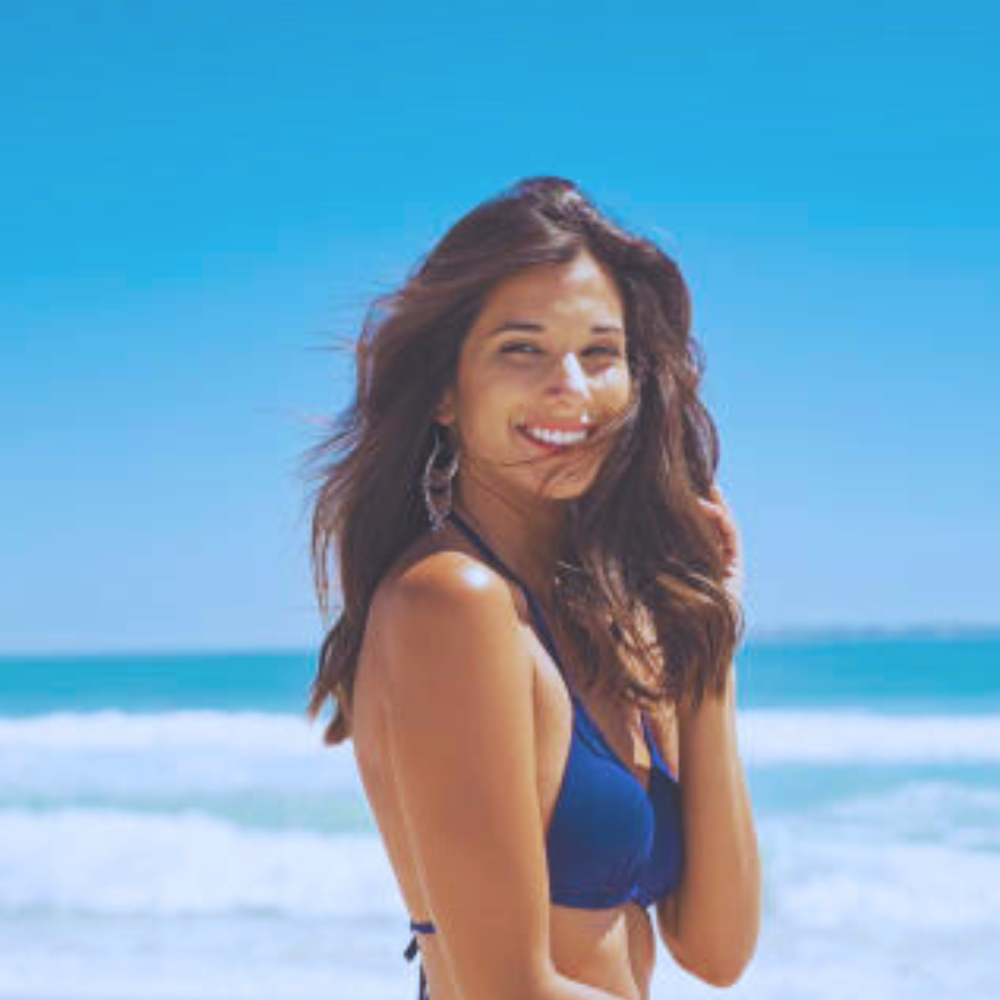 Smooth Away the Years
Bundle and Save! Save 10% on this Duo
Discover the ultimate solution to soften fine lines with our carefully curated bundle, designed to enhance your skin's youthful appearance, featuring two powerful products: Revox Line Relaxer™ and Ultra Moisture. 
---
This product is currently not available for international orders.
people viewing this product
The Smooth Away the Years bundle is your ticket to a more youthful complexion. By combining the targeted action of Revox Line Relaxer™ and the hydrating benefits of Ultra Moisture, this bundle offers a comprehensive approach to addressing fine lines and wrinkles. Embrace a renewed sense of confidence as your skin becomes smoother, more radiant, and visibly more youthful.