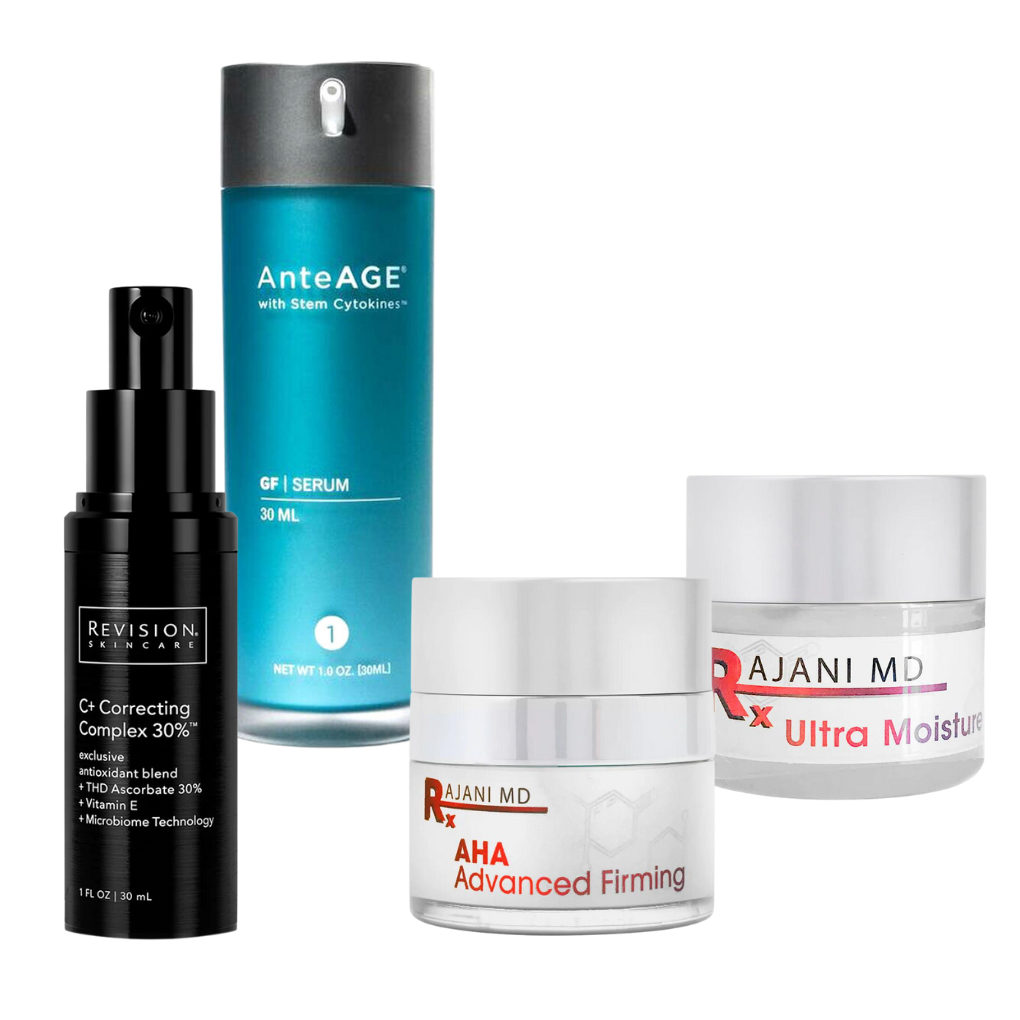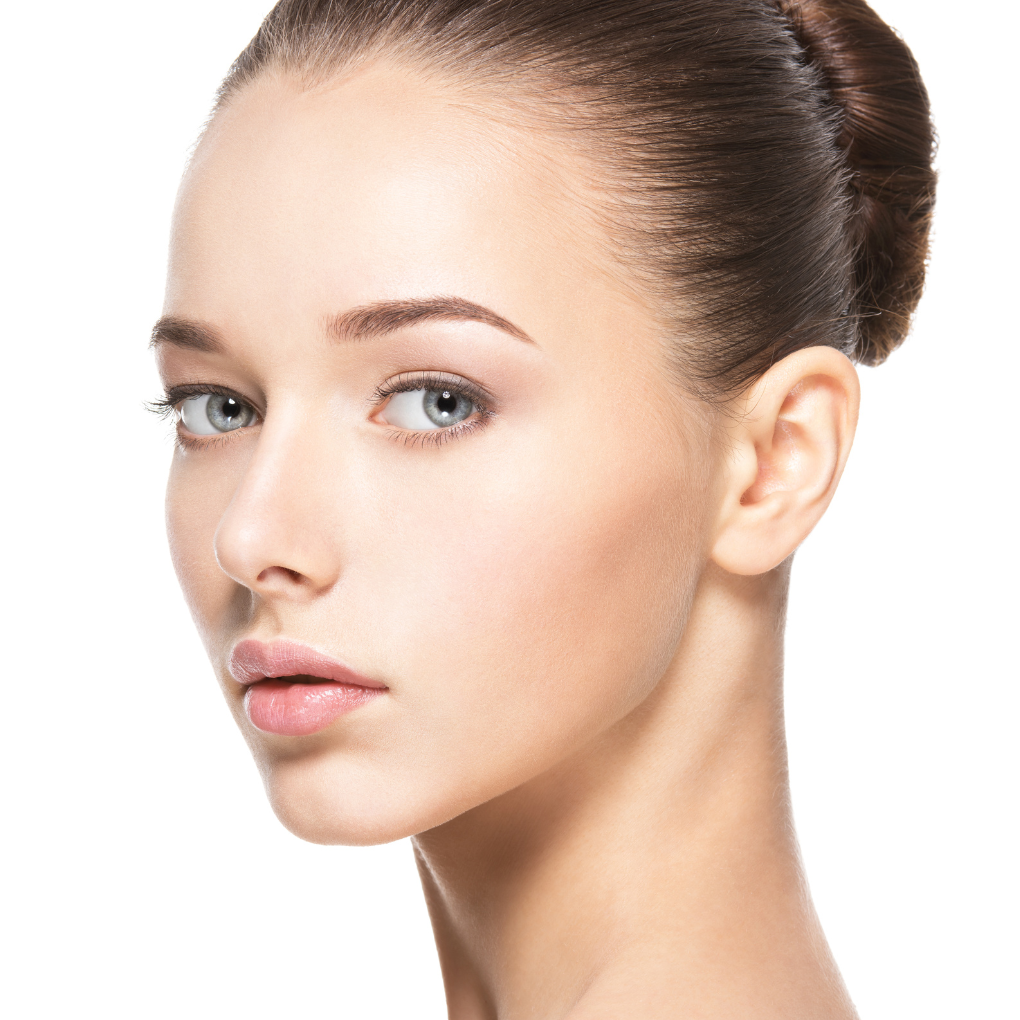 Normal Skin
Bundle and Save 10%!
Your Normal Skin Care Set
Enhance and maintain the natural beauty of your skin with our Normal Skin Type Bundle. This thoughtfully curated selection includes the AHA Advanced Firming to promote skin renewal, C+ Correcting Complex 30% to brighten and even out the complexion, AnteAGE® Regenerating Serum to support skin regeneration and collagen production, and Ultra Moisture to provide long-lasting hydration, resulting in a healthy, balanced, and radiant complexion.
---
This product is currently not available for international orders.
people viewing this product
Includes:
AHA Advanced Firming
C+ Correcting Complex 30%
AnteAGE® Regenerating Serum
Ultra Moisture

HOME CARE:

To get the most out of your RajaniMD skincare bundle, here's the suggested order and usage of products:

1. After cleansing your face, use the AHA Advanced Firming cream in the PM before Bedtime. If used during the day follow with an SPF 30. A tingling sensation can occur temporarily after application. Apply a small amount to your face and neck, avoiding the eye area. Start with 2-3 times per week, and increase frequency if well tolerated.

2. Follow with the C+ Correcting Complex 30%. Use morning and evening by dispensing one pump into palm of hand and apply evenly to the face, avoiding the eye area. Be sure to use a daily anti-aging moisturizer with sunscreen

3. Apply 1-2 pumps of AnteAge Serum, ideally with the Accelerator, twice daily.

4. Lastly, apply the Ultra Moisture cream. Take a small amount and gently massage it onto your face and neck using upward, circular motions. Allow the cream to absorb into your skin. May be used in the AM and PM as your final layer. SPF may be added thereafter if sun exposure is anticipated.

Remember to always follow the instructions provided by RajaniMD for each specific product and adjust the usage according to your skin's tolerance and needs.