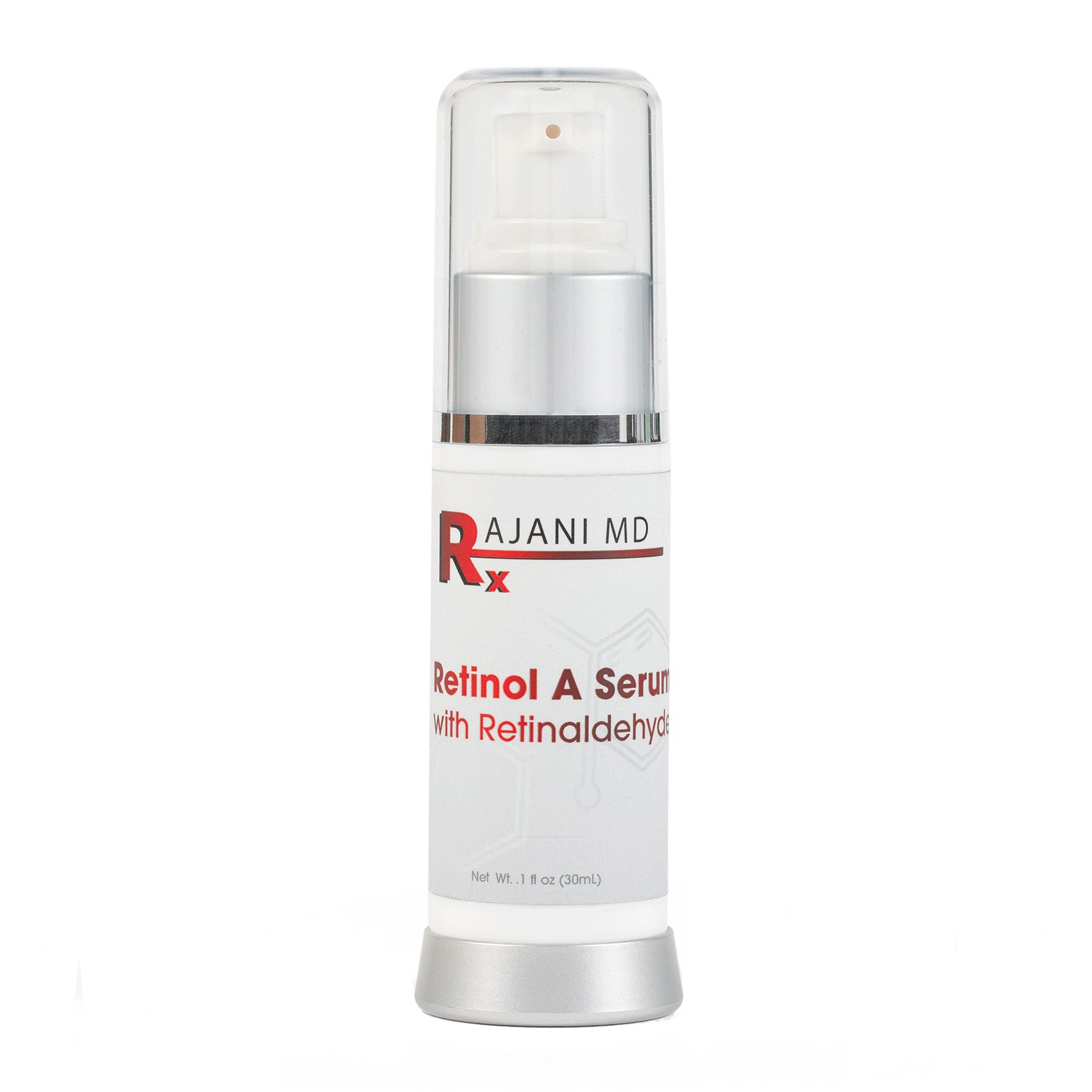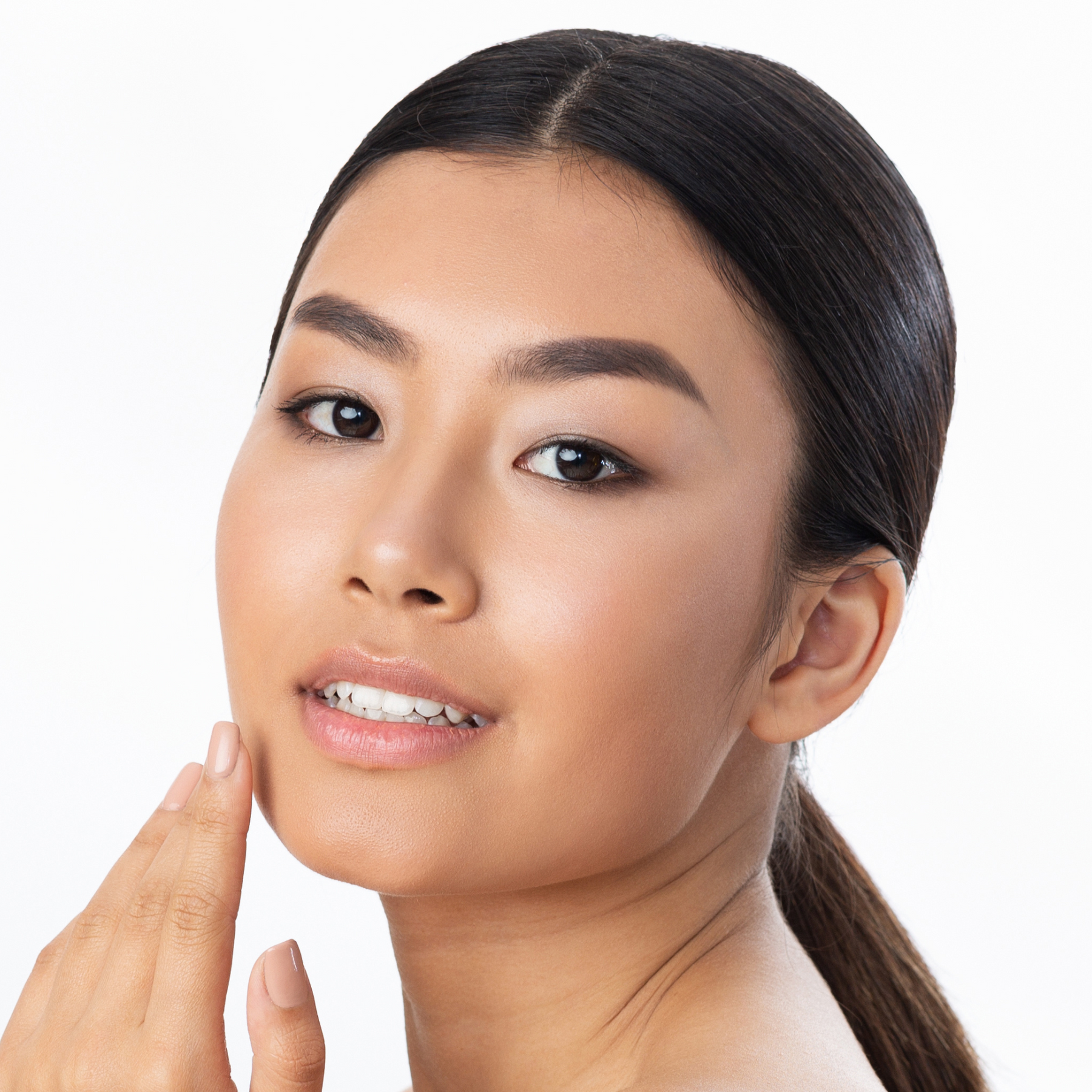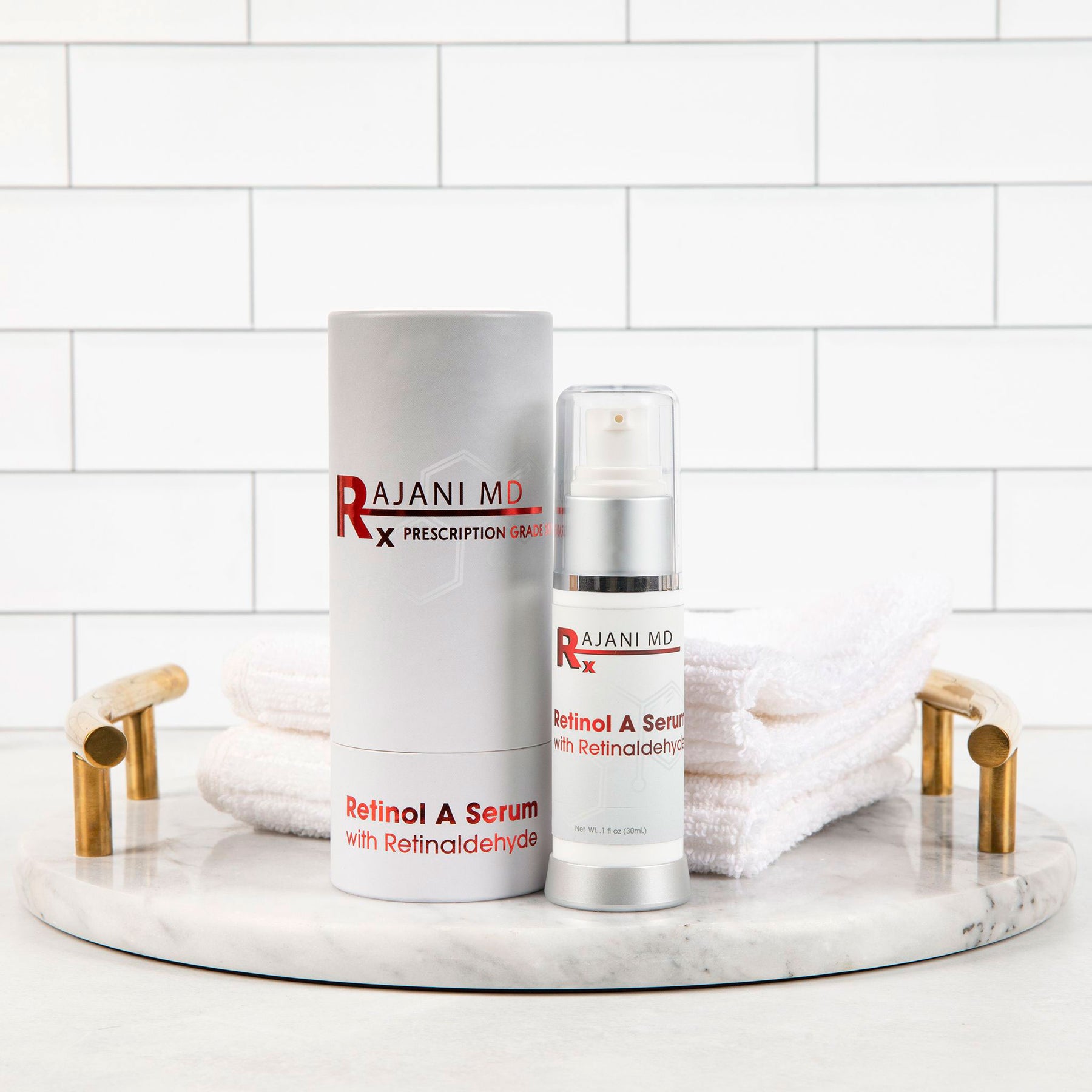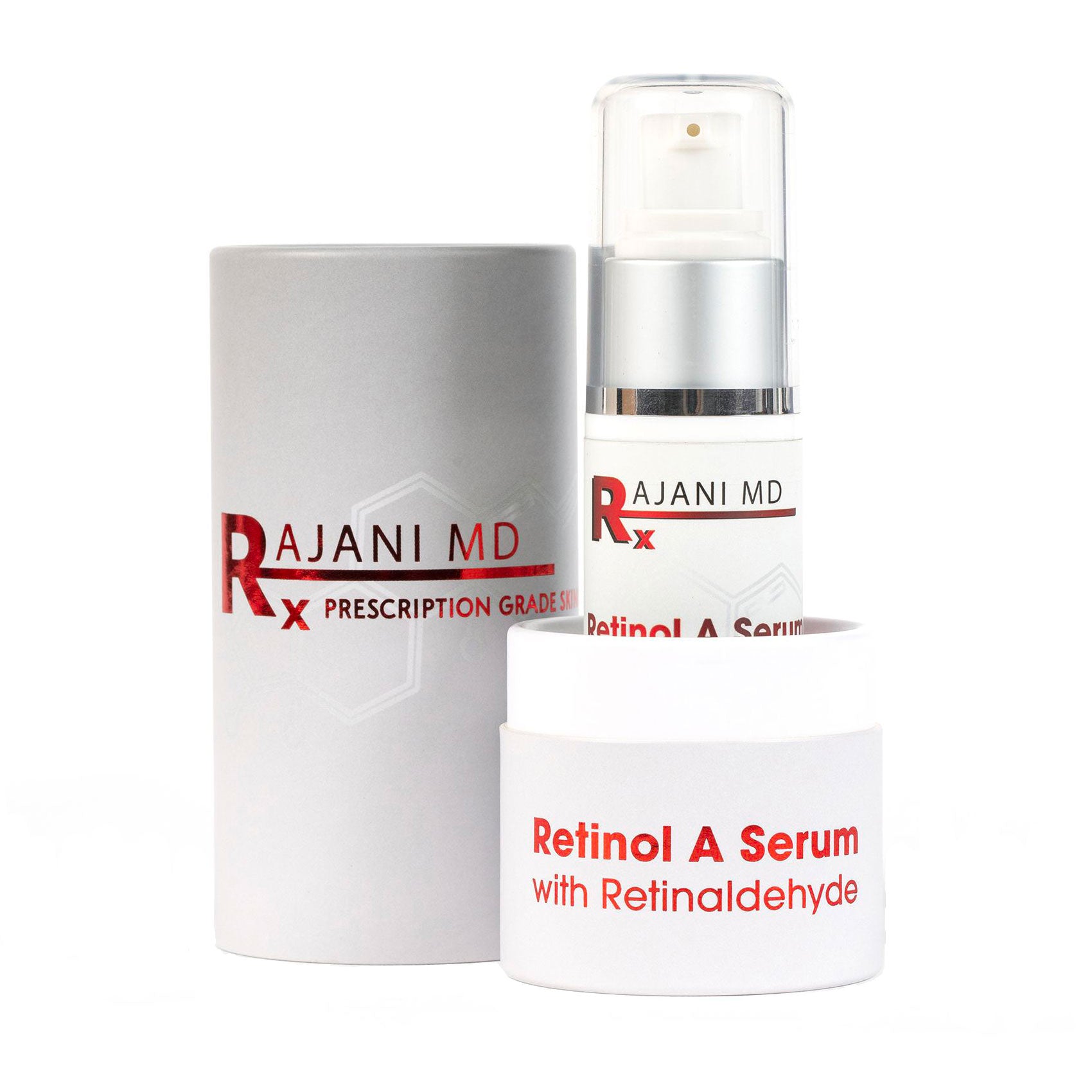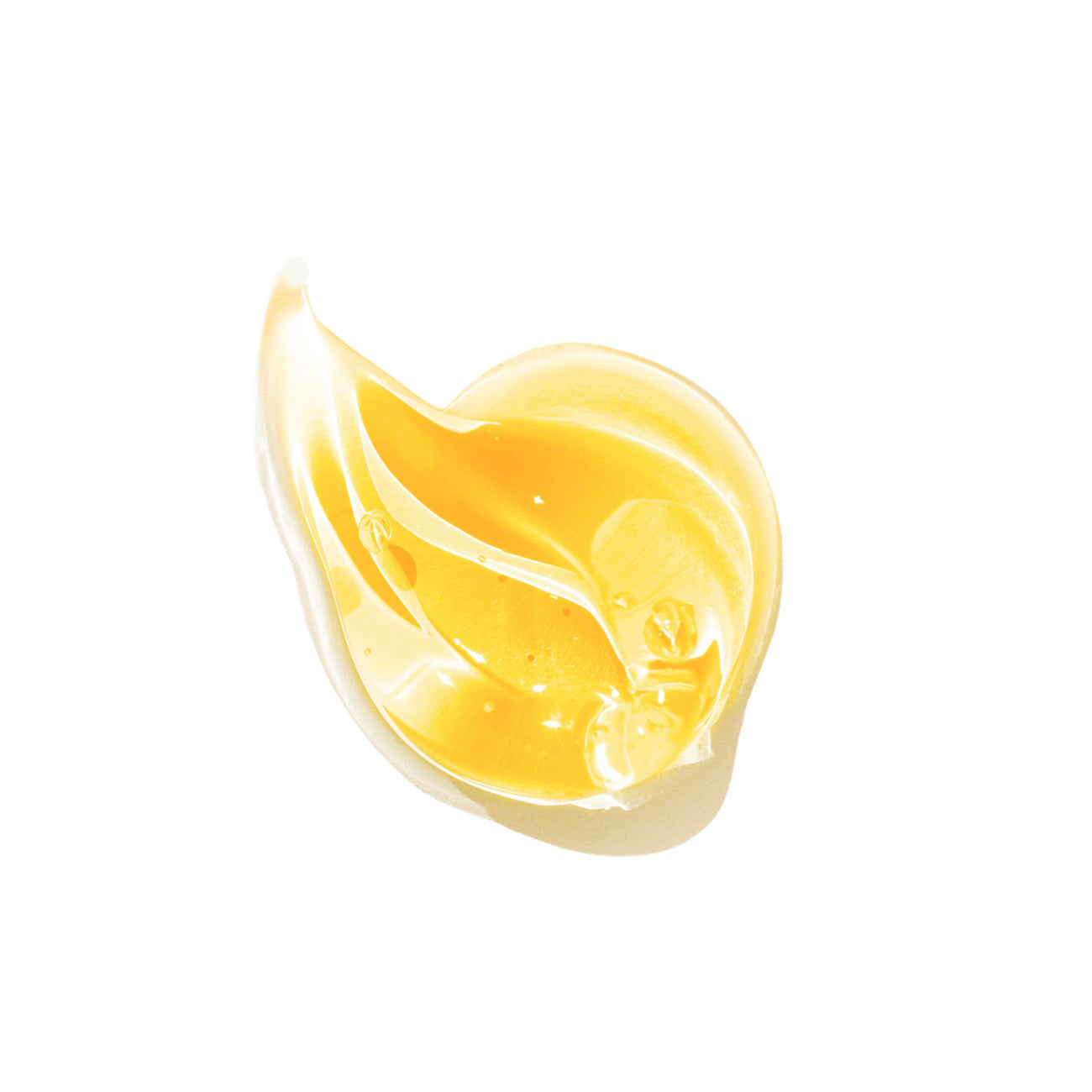 Retinol A Serum (2%)
Your Retinol A Serum ::
Powerful Unique Blend of 3 Retinols - Retinaldehyde, Retinol and Retinyl Palmitate with Vitamin C and Avocado Oil

Benefits ::
Visibly Reduces Signs of Aging, Brighten and Rejuvenate Skin
DESCRIPTION
Physician strength - 3X retinol strength for maximum anti-aging results
Overnight rejuvenation

Combines skin antioxidants such as Vitamin C, Vitamin E, and Avocado Oil
Quick absorption delivers anti-aging ingredients deep within the skin's surface
Free of parabens, fragrance, phthalates, and mineral oil
Benefits increase over time, including smoother texture, visible firmness, and reduction of wrinkles and dark spots
Introducing our physician-strength overnight rejuvenation serum, formulated with a powerful blend of 3 retinols - Retinaldehyde, Retinol and Retinyl Palmitate - for maximum anti-aging results. This serum is specially designed to reduce the signs of aging, brighten, and rejuvenate your skin.
Apply before bedtime and wake up to smoother, brighter, and younger-looking skin. Our serum combines skin antioxidants, such as Vitamin C, Vitamin E, and Avocado Oil, to deliver anti-aging ingredients deep within your skin's surface for overnight regeneration. This product is free of parabens, fragrances, phthalates, and mineral oil.
As you continue to use this product, you will see an increase in benefits, including visible firmness and smoothness of skin texture, reduction of wrinkles and dark spots, and added bounce to your skin. This proprietary blend is fragrance-free, paraben-free and dye-free and absorbs quickly and deeply into your skin's surface layers, leaving you with radiant, youthful-looking skin every morning.
1.01 oz. (30 ml)
HOW TO USE
Home Care:
1. Cleanse your skin to remove dirt, oil, or makeup.
2. Treat your complexion concerns with skin-specific formulas like brightening serums, smoothing eye creams, or hydrating mists.
3. Apply RajaniMD Retinol A Serum.

*Note: Many people skip step 2 and apply it to freshly cleansed skin for the most potent effect. Start by using 1 to 2 times per week and increase frequency as desired or tolerated.


INGREDIENTS
Cyclopentasiloxane, Cyclohexasiloxane, Dimethiconol, Retinyl Palmitate, Oleth-2, Retinaldehyde, Tetrahexyldecyl Ascorbate, Squalane, Persea Gratissima (Avocado) Oil, Tocopheryl Acetate, Retinol, Tocopherol, Dimethicone, Ethylhexyl Cocoate, Glycine Soja (Soybean) Oil, Dimethylmethoxy Chromanol
How to Use
Additional products to compliment your beauty and wellness routines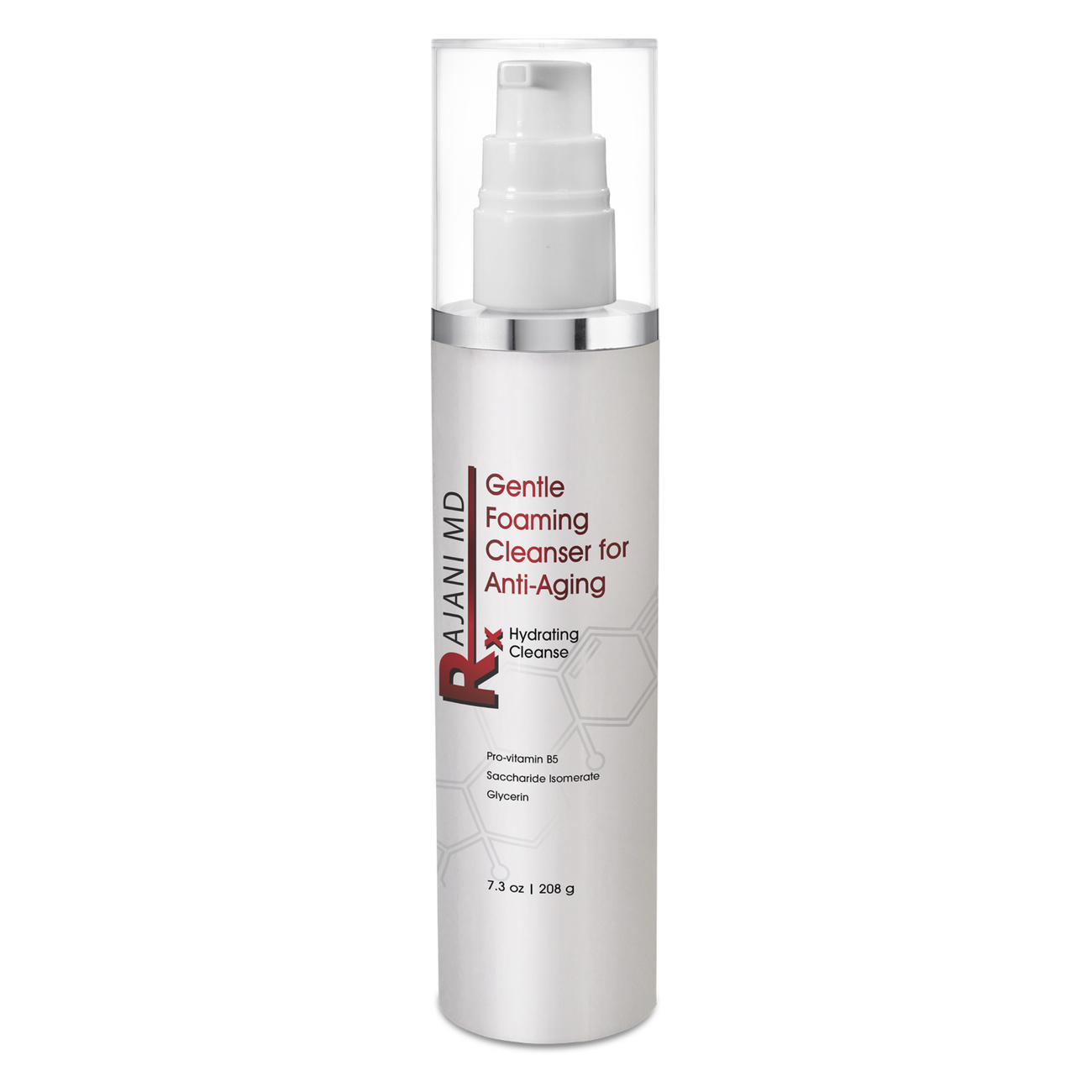 Step 1
Cleanser
Apply a dime size amount to the palm of your hand. Add lukewarm water and use the other hand to activate the foaming system. Massage over dry skin to remove oil, debris, and makeup. Rinse clean with water. Repeat if necessary.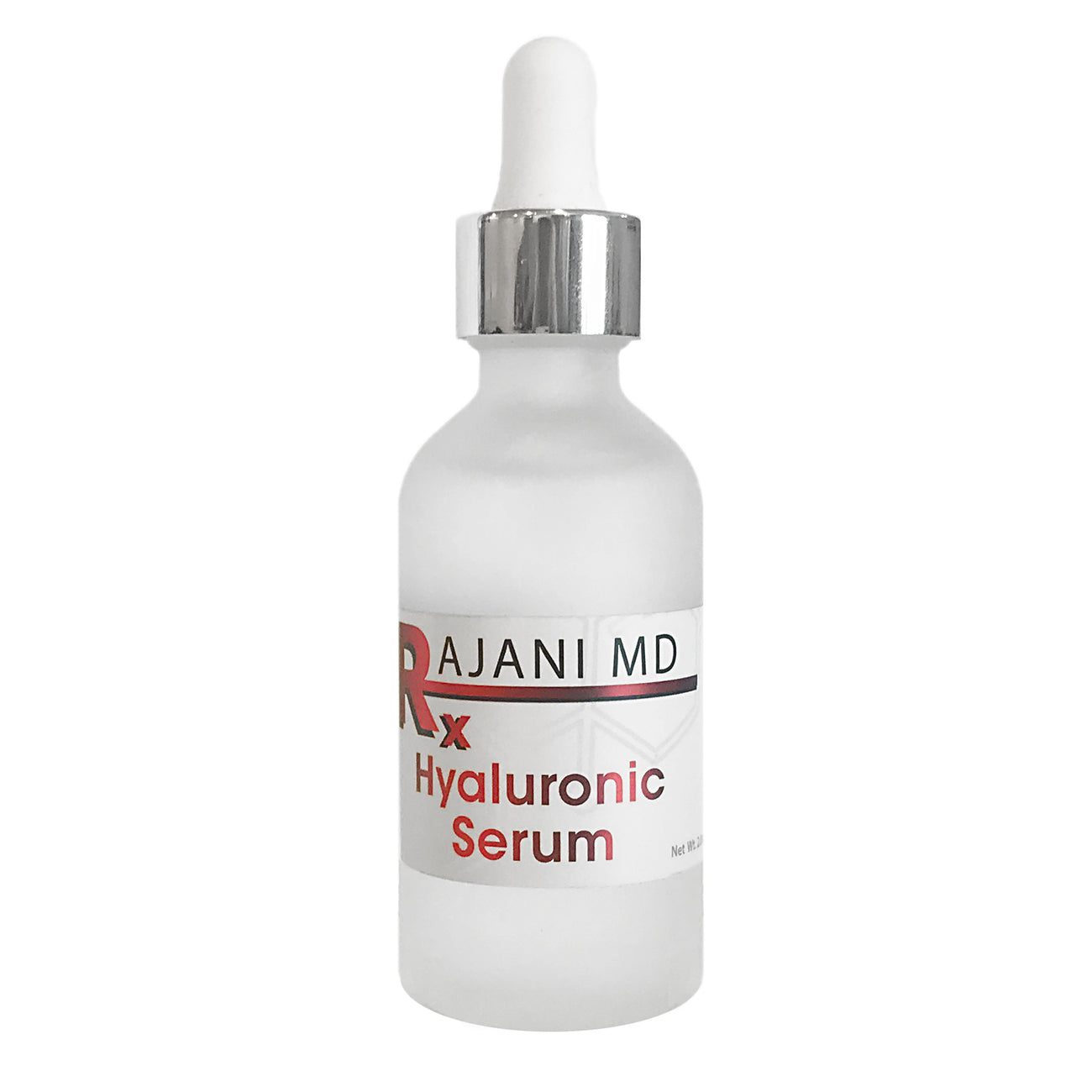 Step 2
Hyaluronic Acid
Cleanse your face and neck before applying. Use fingertips to massage gently into skin day and night. Layer this under creams and our RajaniMD Potent C + E + Fe Serum. Avoid contact with eyes.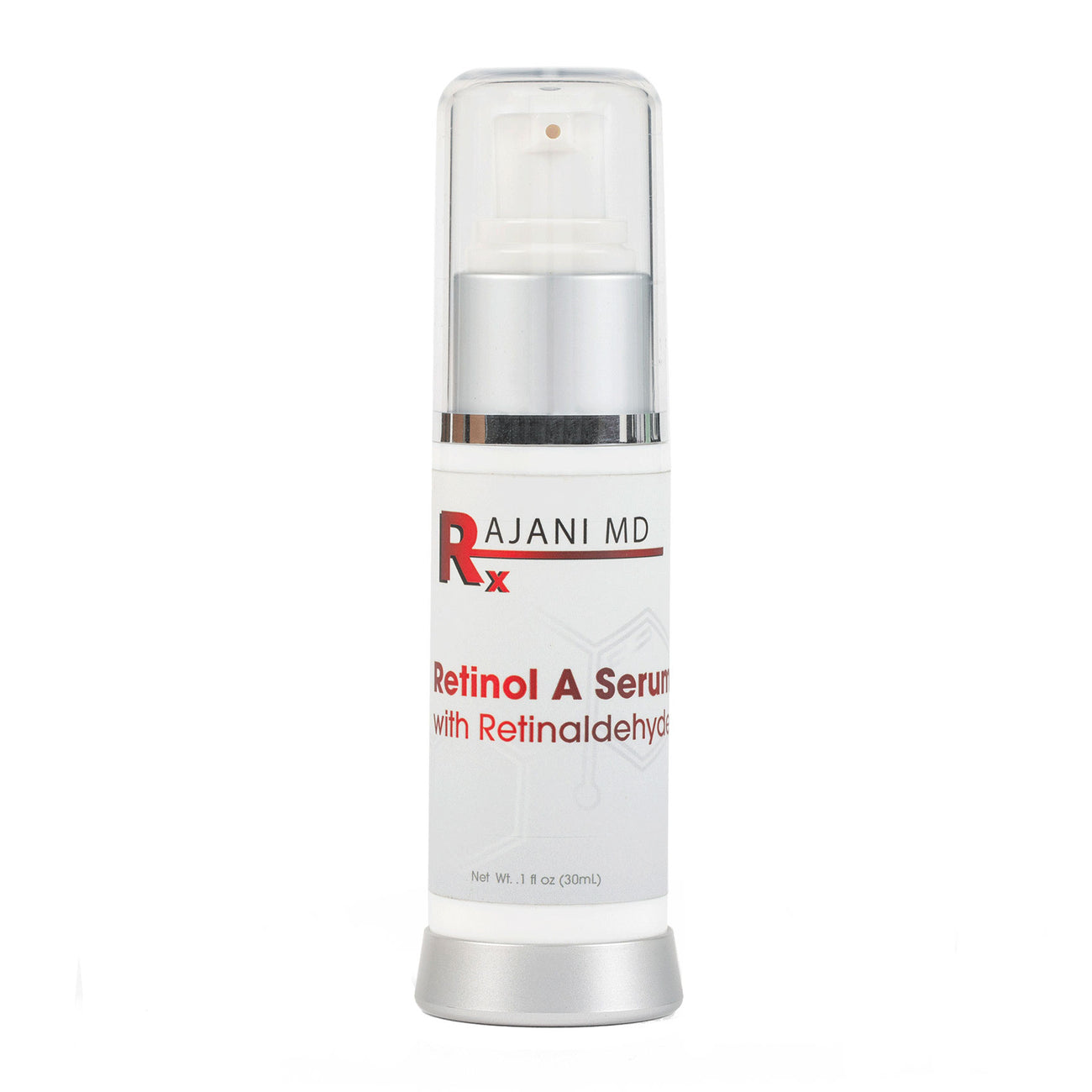 Step 3
Retinol A Serum (2%)
Apply after using our HA serum. Start by using 1 to 2 times per week and increase frequency as desired or tolerated.
Step 4
Ultra Moisture
Apply cream to cleansed skin. May be used in the AM and PM as your final layer.
* Always follow the instructions for each product & adjust the usage according to your tolerance and needs.
FAQS
ARE YOUR PRODUCTS SUITABLE FOR MY SKINTYPE?
Our products are suitable for all skin types. However, if you have extremely sensitive skin and/or are unsure please consult with your doctor or contact us. This video may help: https://youtu.be/3t7uMoRXU6U
WILL THIS BE TOO STRONG FOR MY SKIN?
Our Retinol Serum is a great starter product as it has 3 types of Retinol and Avocado oil. The key is to start once to twice a week and work up as needed.
CAN I USE THIS IF I AM ALSO USING YOUR AHA FIRMING CREAM?
AHA and Retinol should be used altering times. Most will alter nights using a Retinol one night and AHA the next. If Retinols and AHA's are not tolerated this frequently, one may skip some nights using the Retinol or AHA only 1 to 2 times a week. On the other hand those with skin that can tolerate daily Retinol usage can use AHA in the morning and Retinol in the evening.