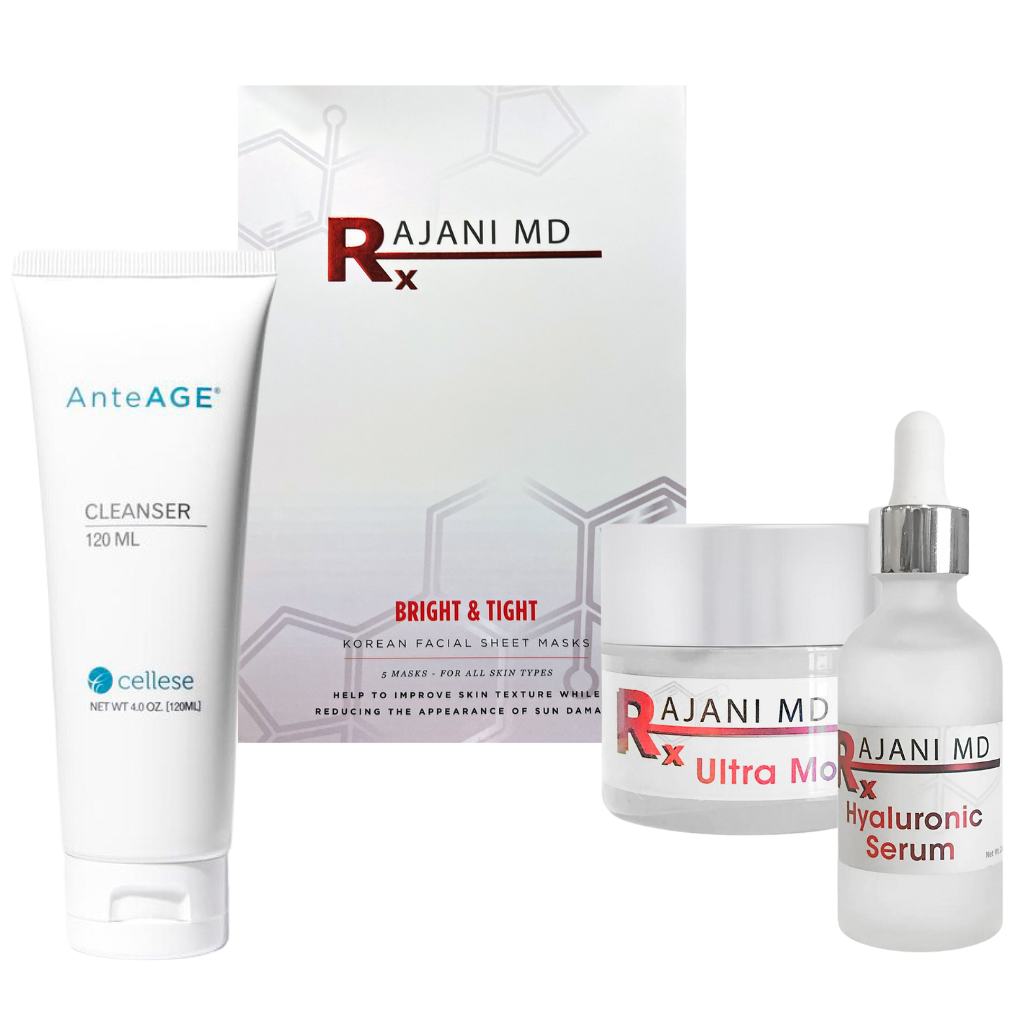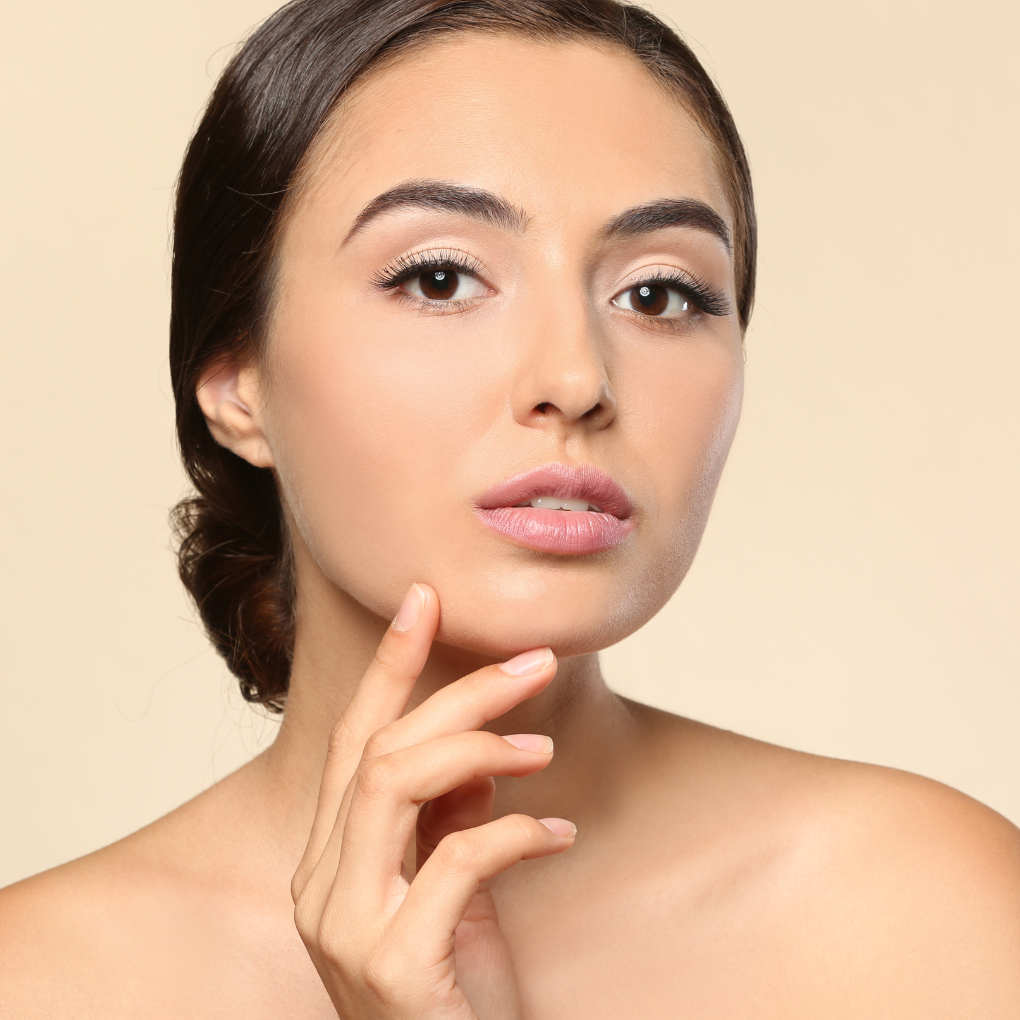 Combination Skin
Bundle and Save 10%!
Your Combination Skin Care Set
Achieve a harmonious balance for your combination skin with our Combination Skin Bundle. This curated selection includes a gentle Cleanser to remove impurities, Ultra Moisture to provide hydration without greasiness, Hyaluronic Acid Serum to replenish moisture, and the Bright and Tight Korean Facial Mask to nourish and revitalize your skin, resulting in a more bright but non-oily and balanced complexion.
Includes:
Cleanser
Hyaluronic Acid Serum
Bright and Tight Korean Facial Mask
Ultra Moisture