The Health-Boosting Power of Collagen
What is Collagen Good For? Its Health Benefits
We're so sure you'll love it we're giving you $25 off your first purchase
Exclusive Offer: Get $25 OFF Collagen Powder
Why Collagen? Discover Its Impact on Health and Wellness
Enhance your well-being with collagen, a key protein vital for skin health, joint function, gut strength, muscle recovery, lung support, and heart health. Discover the power of collagen for your health and wellness.
Boost Skin Health
Collagen peptides are a bioavailable form of collagen protein that bind your skin cells and visibly enhance your skin's strength, structure, and elasticity. Collagen types I, III, and V are types found in your skin layers—to prevent wrinkling and sagging.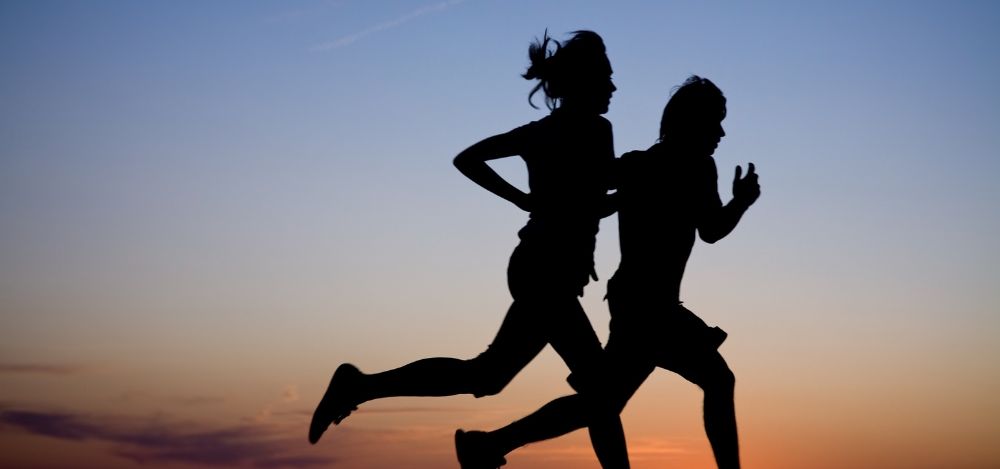 Reduce Joint Pain
Type II collagen, which makes up the collagen between your joints. Ingesting type II collagen proteins stimulate more cartilage production between your joints and help reduce pain.
Support Gut Health
Take type III collagen peptides to strengthen the walls of your digestive system. This prevents inflammation and aids in the repair and maintenance of your digestive tract.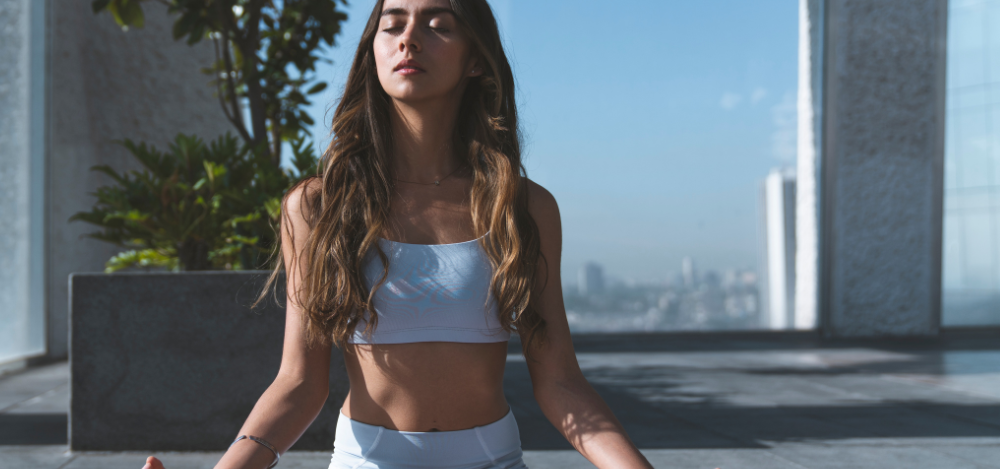 Aid Muscle Recovery
Collagen peptides, easily digested by the body and full of amino acids, help with fast muscle repair and muscle growth.
Provide Lung Support
Type V collagen supports the lining of your lungs, strengthening and developing the alveoli, epithelium, and endothelium of your lung system.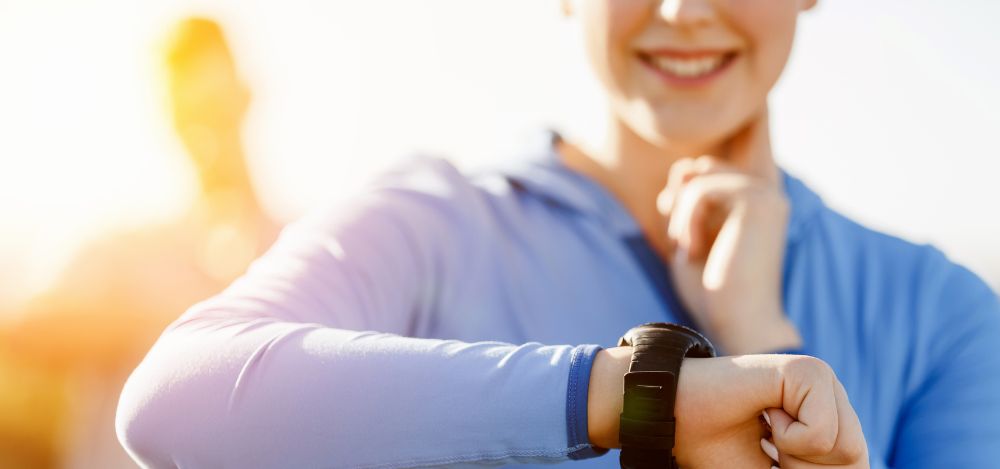 Promote Heart Health
Collagen supports the healthy structure of your arteries and can increase levels of HDL (good) cholesterol in your body.
We're so sure you'll love it we're giving you $25 off your first purchase
Exclusive Offer: Get $25 OFF Collagen Powder
A Blend Of 5 Beneficial Sources Of Collagen
Multi Collagen Peptides Powder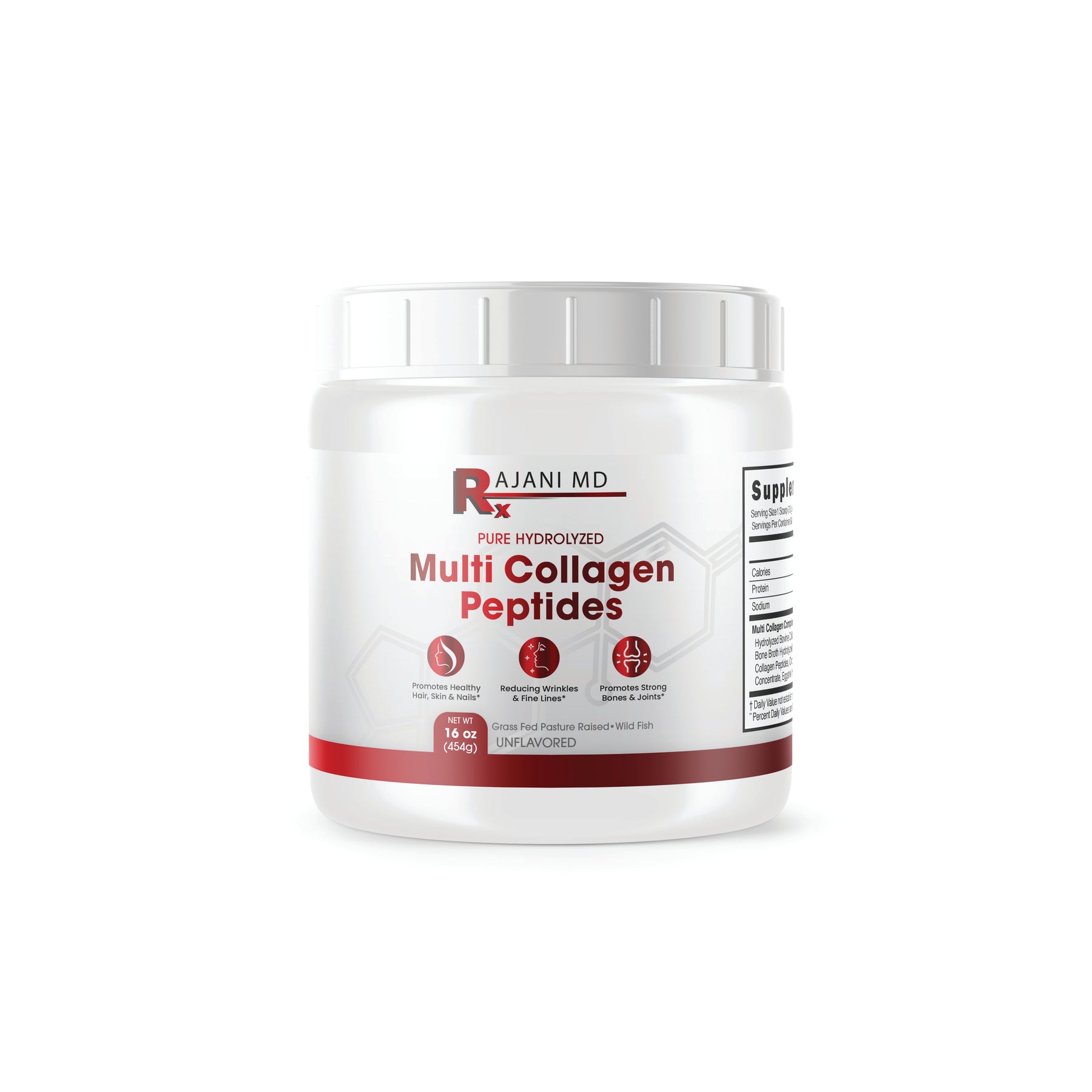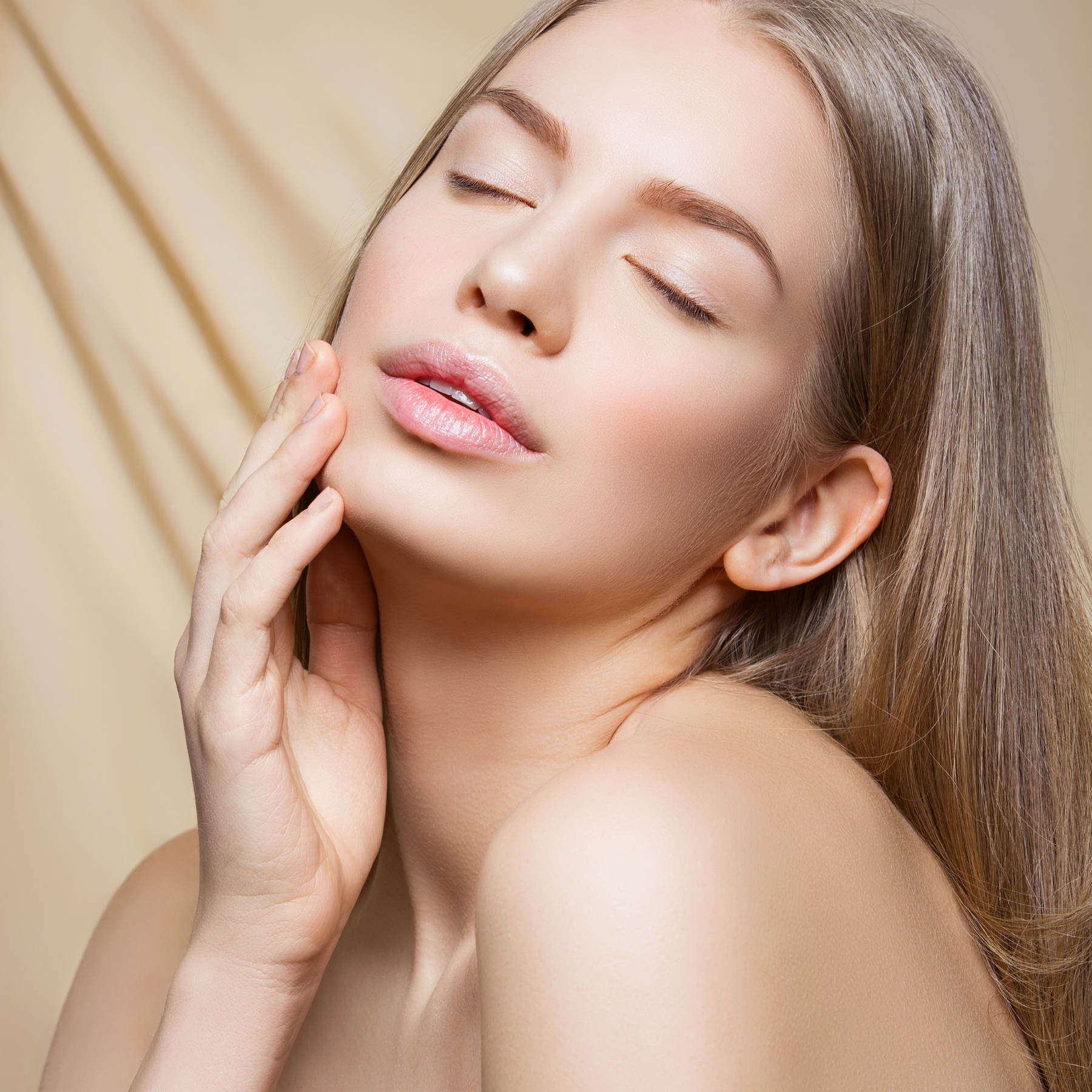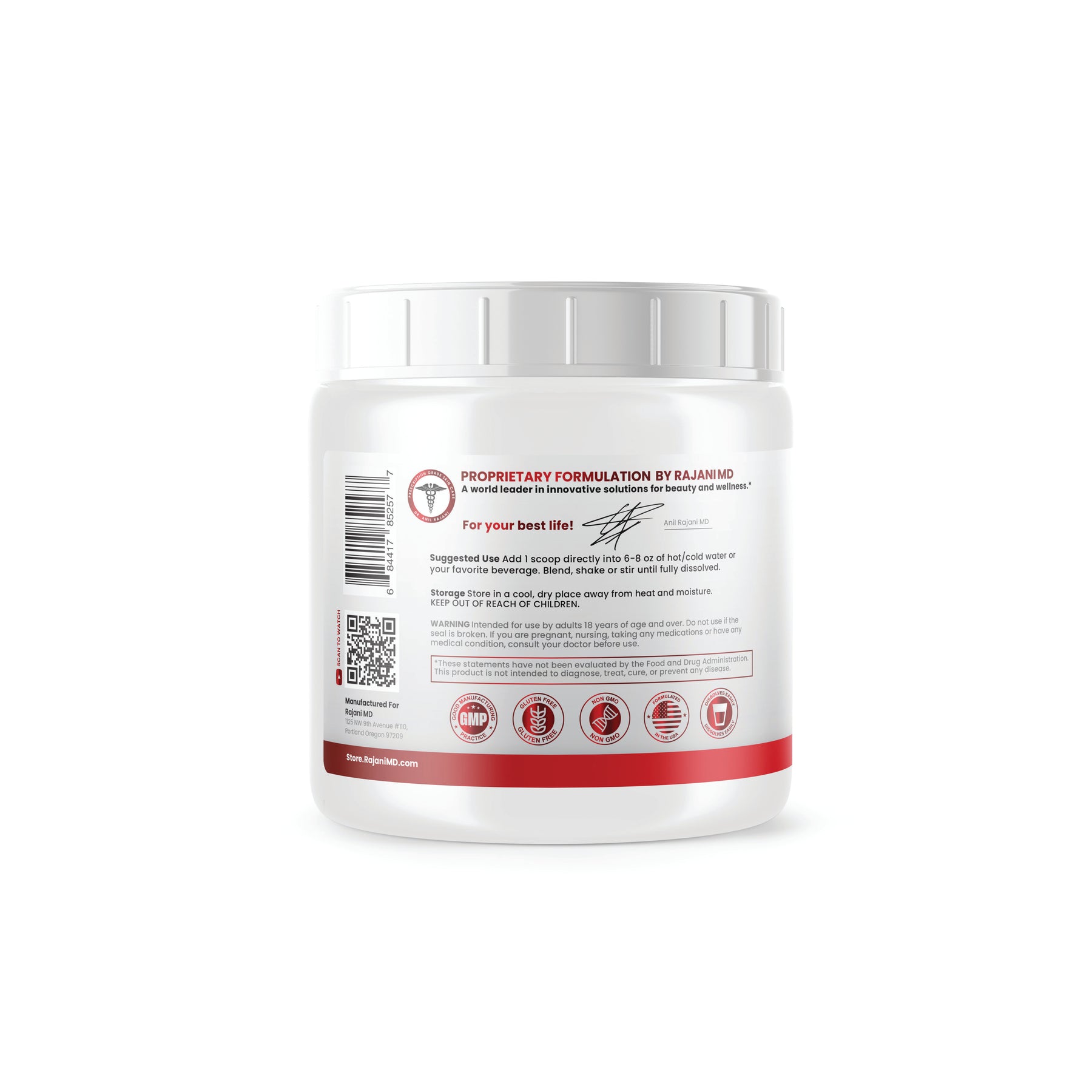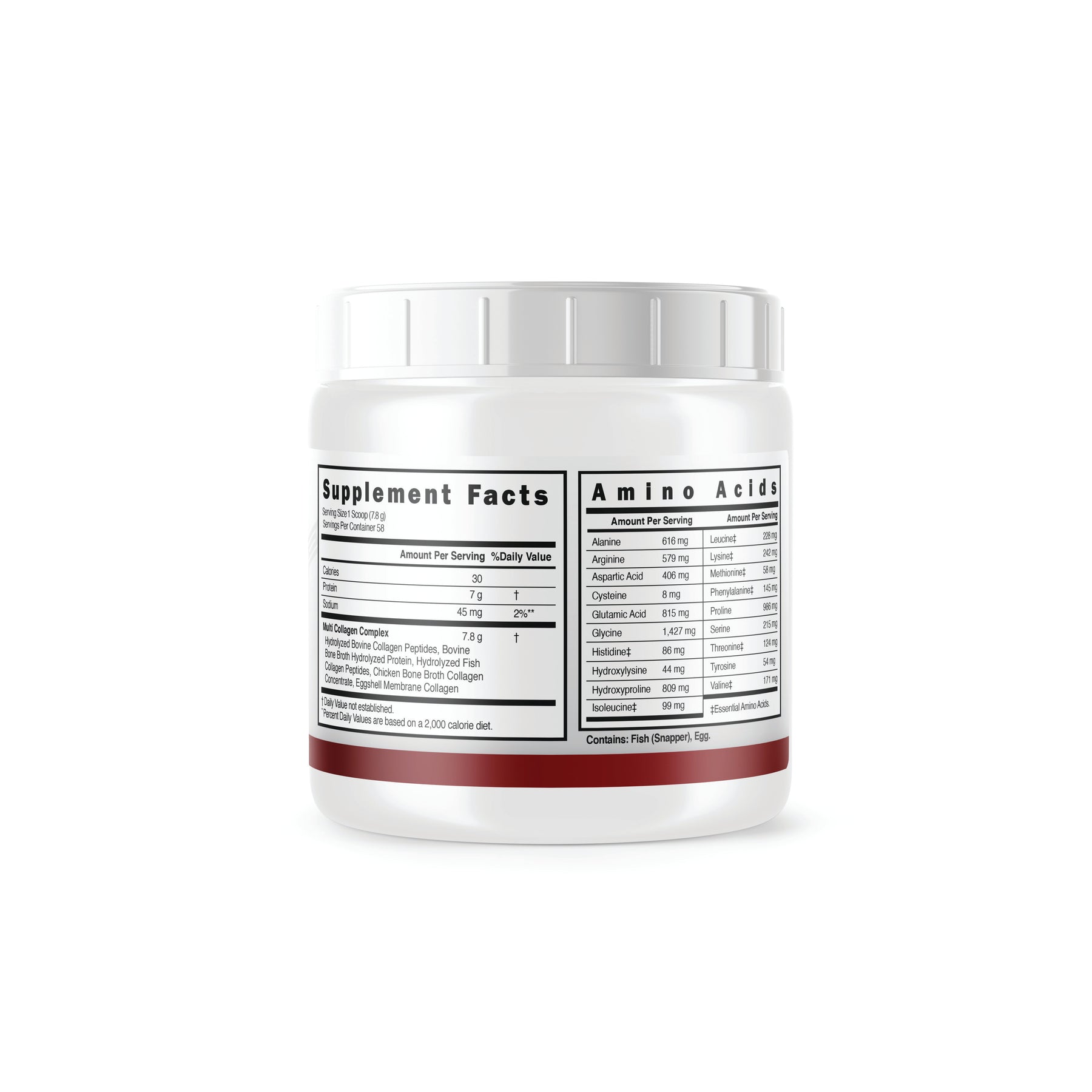 Servings Per Container: 58 (2 Months)
Collagen has been proven to show an increase in your body's hair building proteins resulting in longer, thicker, fuller hair. RajaniMD Multi Collagen Peptides provides a blend of 5 different sources of Collagen:
Hydrolyzed Bovine

Beef Bone Broth

Chicken Bone Broth

Egg Shell Membrane

Hydrolyzed Fish Collagen
This formula provides collagen Types I, II, III, V and X, hydrolyzed to help make it easier to digest and absorb. This product contains 19 amino acids creating a potent formula to provide the best results for hair, skin, nails, and joint support.

Product Facts:

Form: Powder
Serving Size: 1 Scoop (7.8 g)
Servings Per Container: 58
Recommended Servings Per Day: 1 scoop
Product Weight: 16 oz (454 g)
Scooper included inside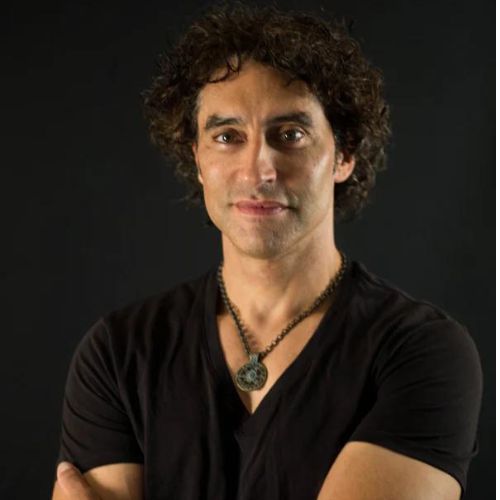 Meet Dr. Rajani
Your Trusted Expert
For more than 20 years, I've focused my professional attention on the science behind our top-quality beauty and wellness products, and I'm thrilled to be able to share what I've learned with you.
Beauty comes in all shapes, colors and sizes…but healthy, glowing, youthful skin and body are often a foundation of self-confidence and self-care. Also, of course, everyone is different, and one's needs change over time. I've found that a tailored and evidence-based approach often yields the best results, which is why every product offered at my store carries my personal guarantee.
Dr. Rajani
Your Expert on Collagen
We're so sure you'll love it we're giving you $25 off your first purchase
Exclusive Offer: Get $25 OFF Collagen Powder