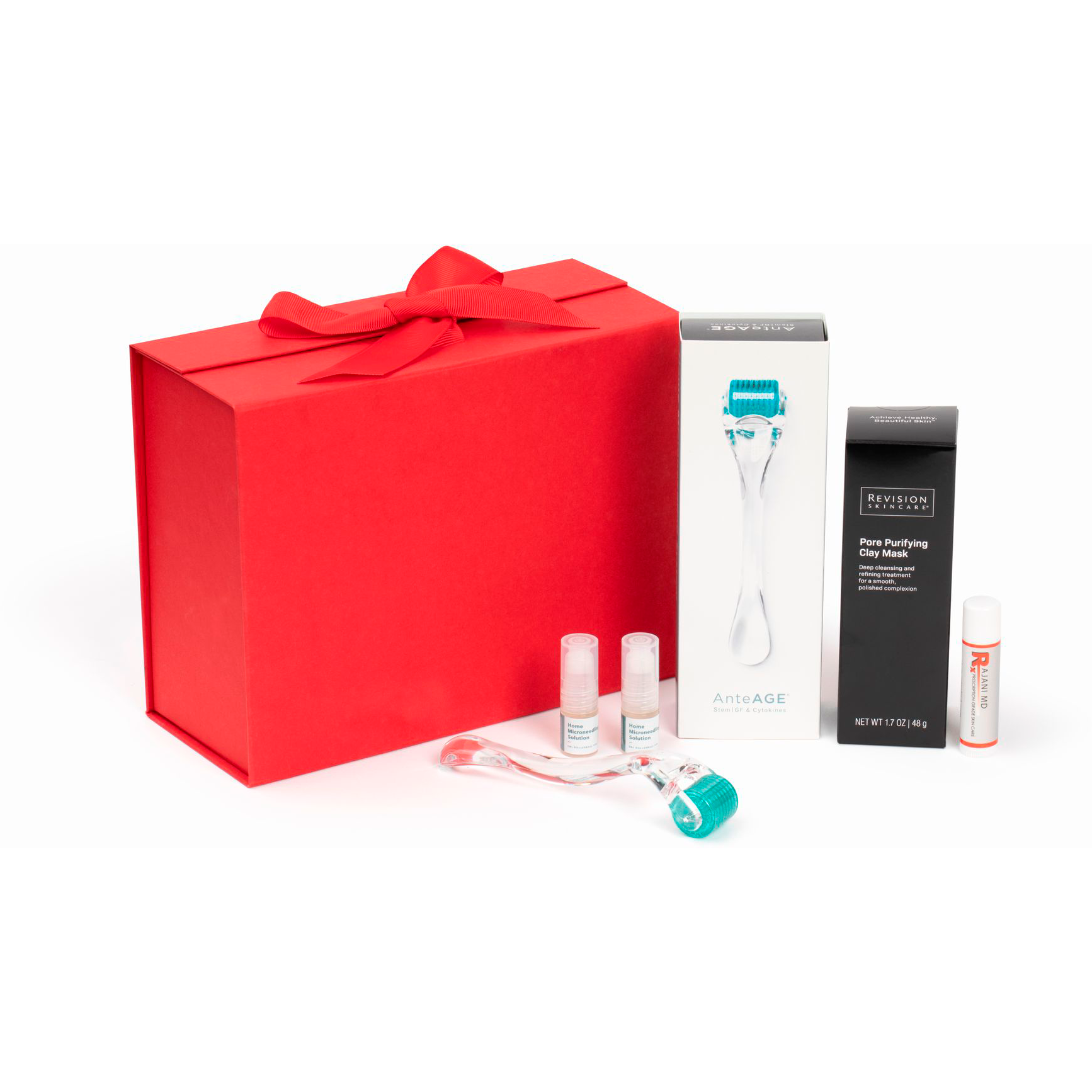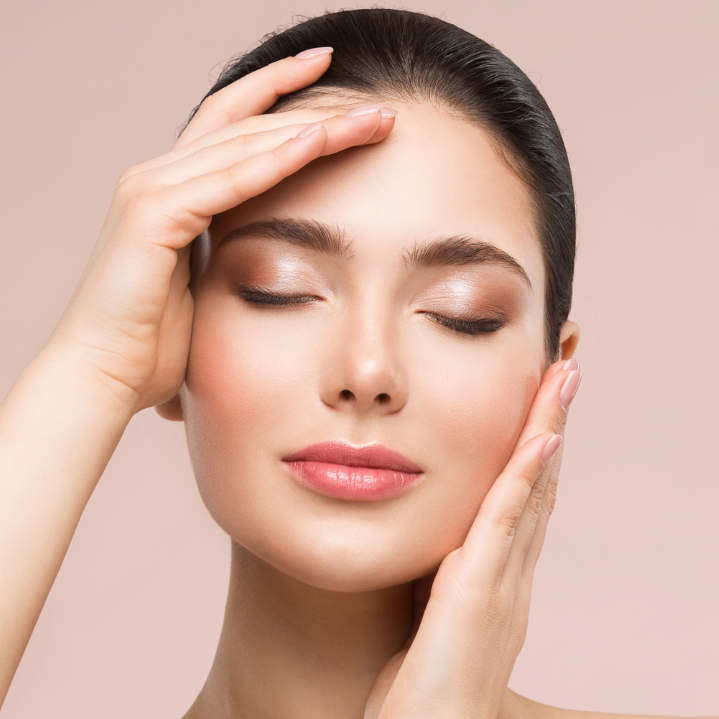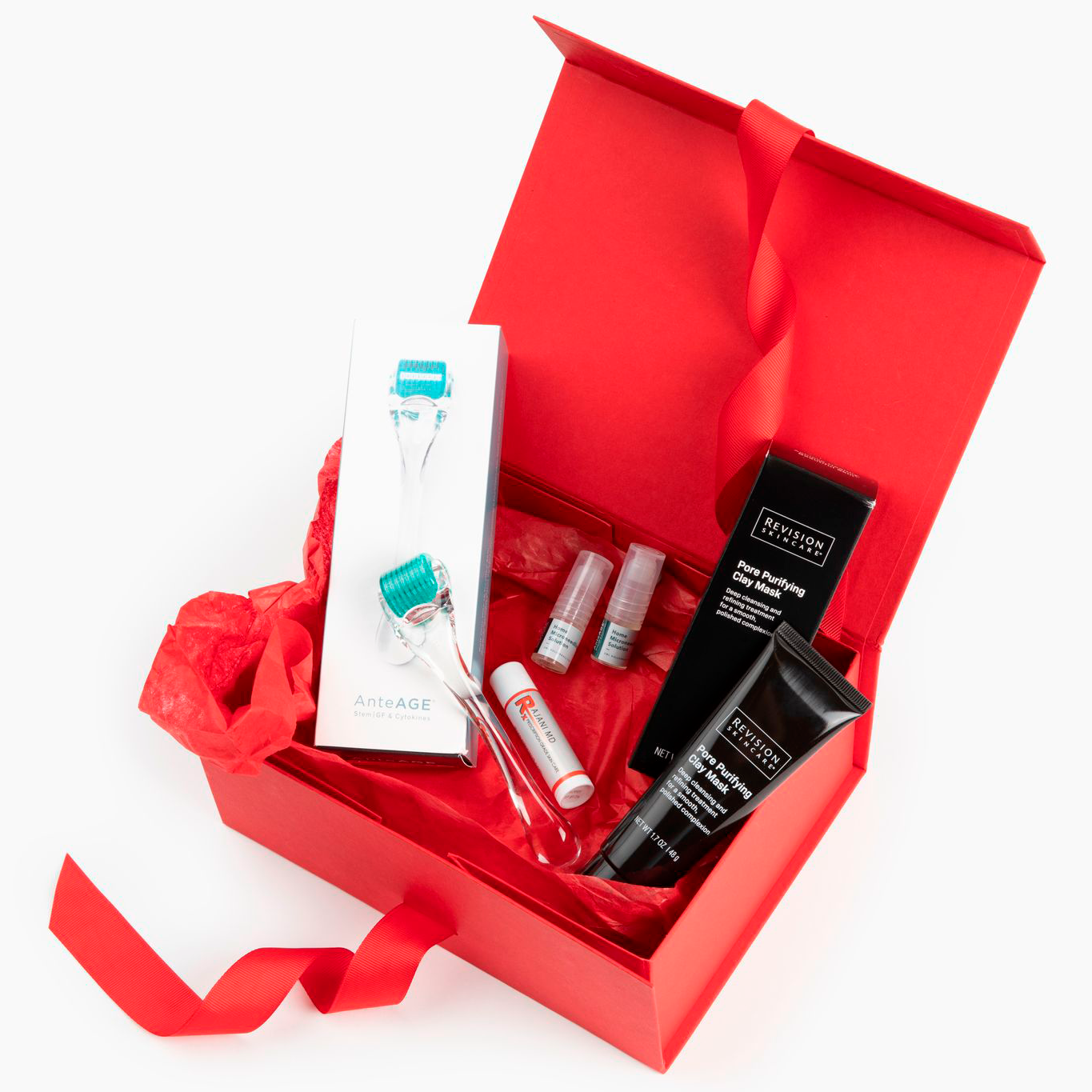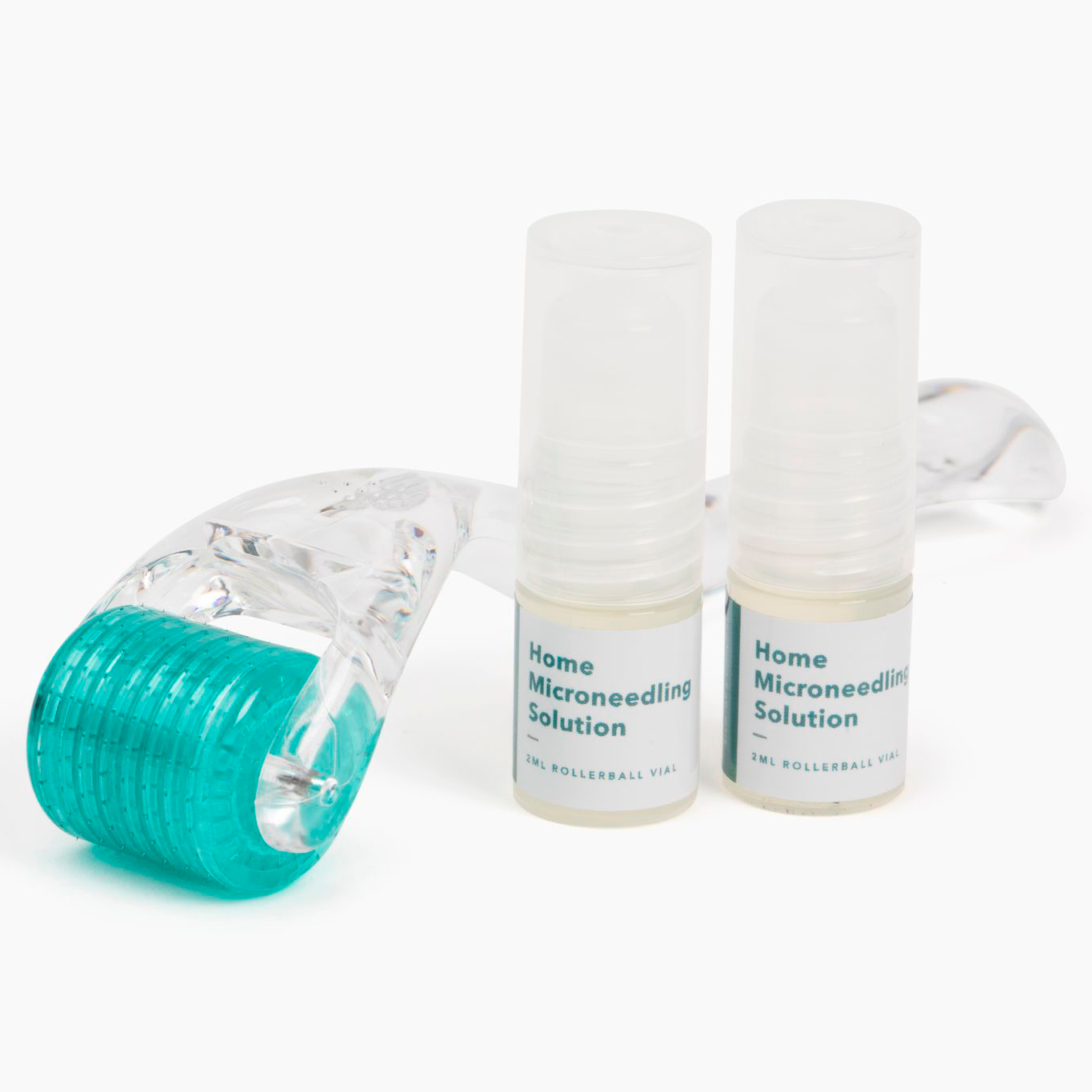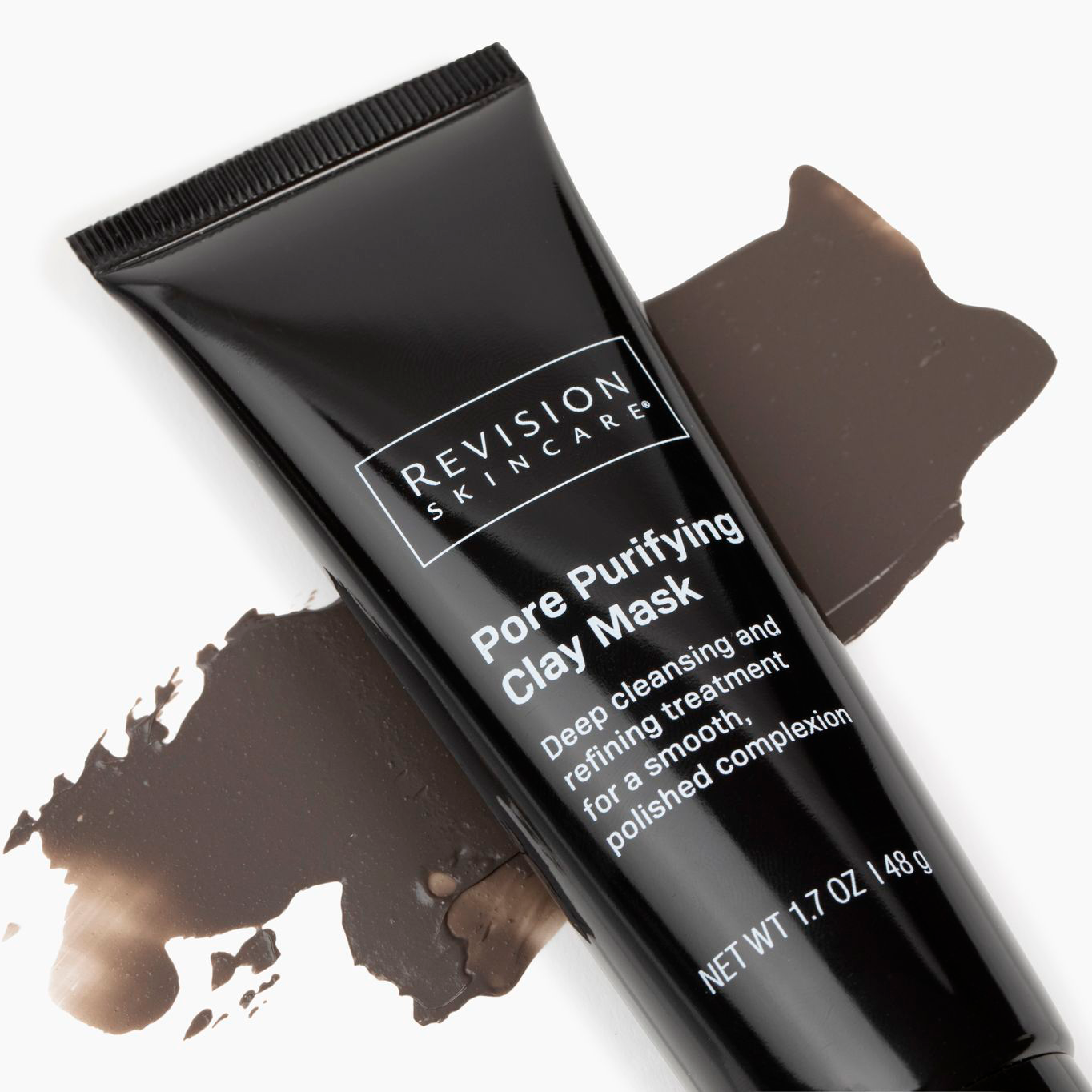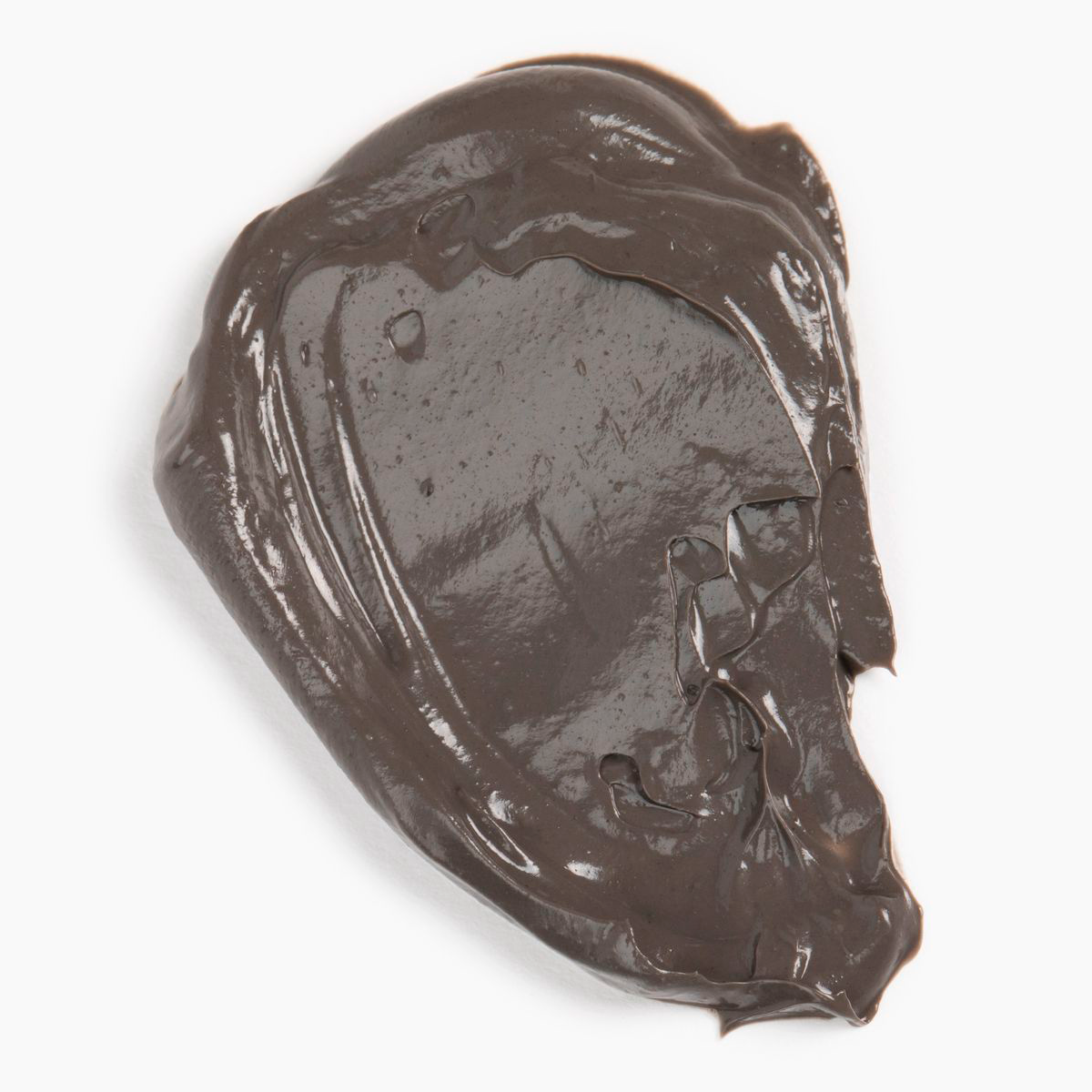 Red Special Bundle
---
Get ready for flawless skin with the AnteAge Home Microneedling Intro Kit and Revision Skincare Pore Purifying Clay Mask bundle.

Includes a beautiful red gift box.
---
This product is currently not available for international orders.
Experience the ultimate in home skincare with this dynamic duo.
The microneedling kit includes a precision-engineered device, hydrating serum, and instructions to reduce the appearance of fine lines and wrinkles and boost collagen production. The Revision Skincare Pore Purifying Clay Mask is specially formulated to deep cleanse pores and remove impurities for a smooth, clear complexion. Together, these two products work in harmony to give you the best of both worlds - professional microneedling results and a deep-cleansing, pore-refining mask.

AnteAge® Home Microneedling System ::
A safe and natural rejuvenation treatment that you can do at home to reveal healthy, more youthful looking skin. Improves fine lines and wrinkles, sagging skin, texture and tone, pore size and discoloration.
Microneedling Solution: (2 2ml vials)
Microchannel Roller: (.25mm)

Revision Skincare Purifying Clay Mask ::
Deep cleansing and refining treatment for a smooth, polished complexion
Noticeably refines the appearance of pores and deeply cleanses skin, leaving it polished and smooth.
1.7 OZ :: 48 G