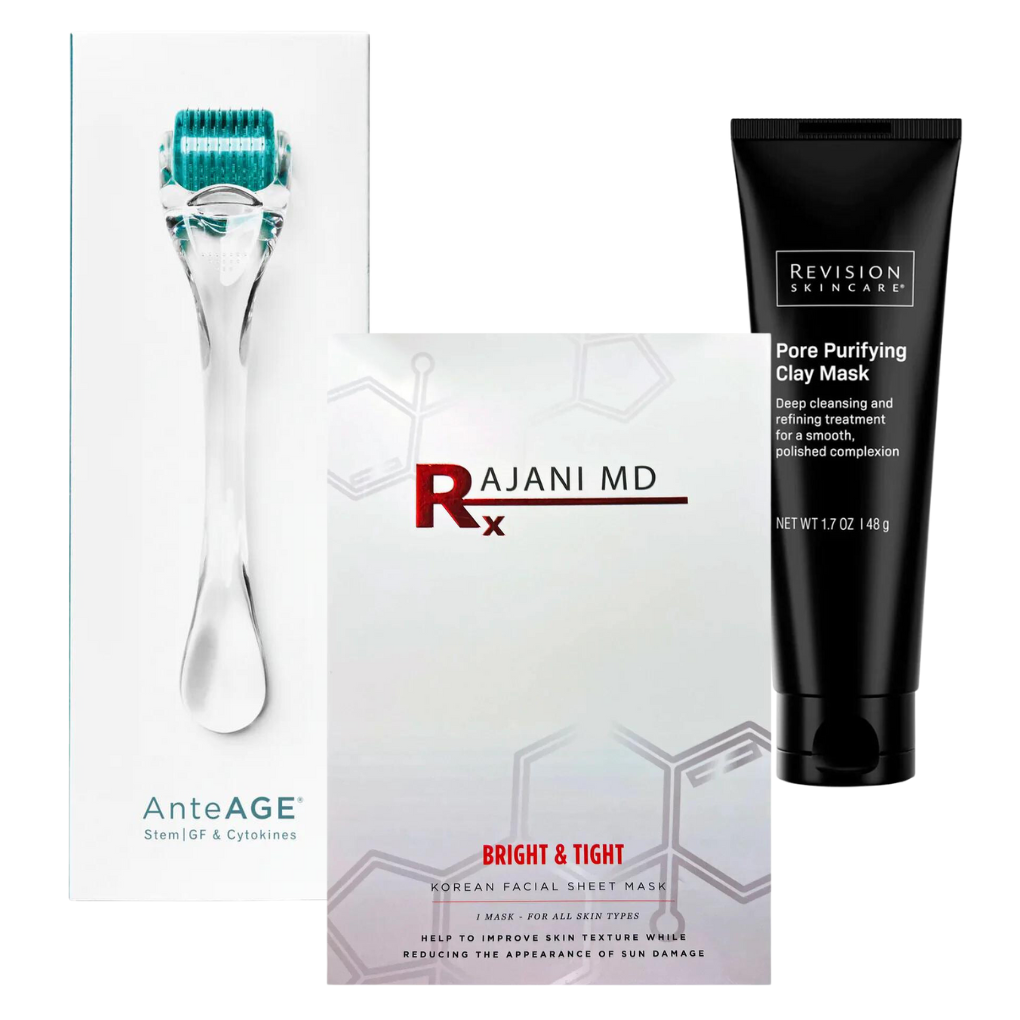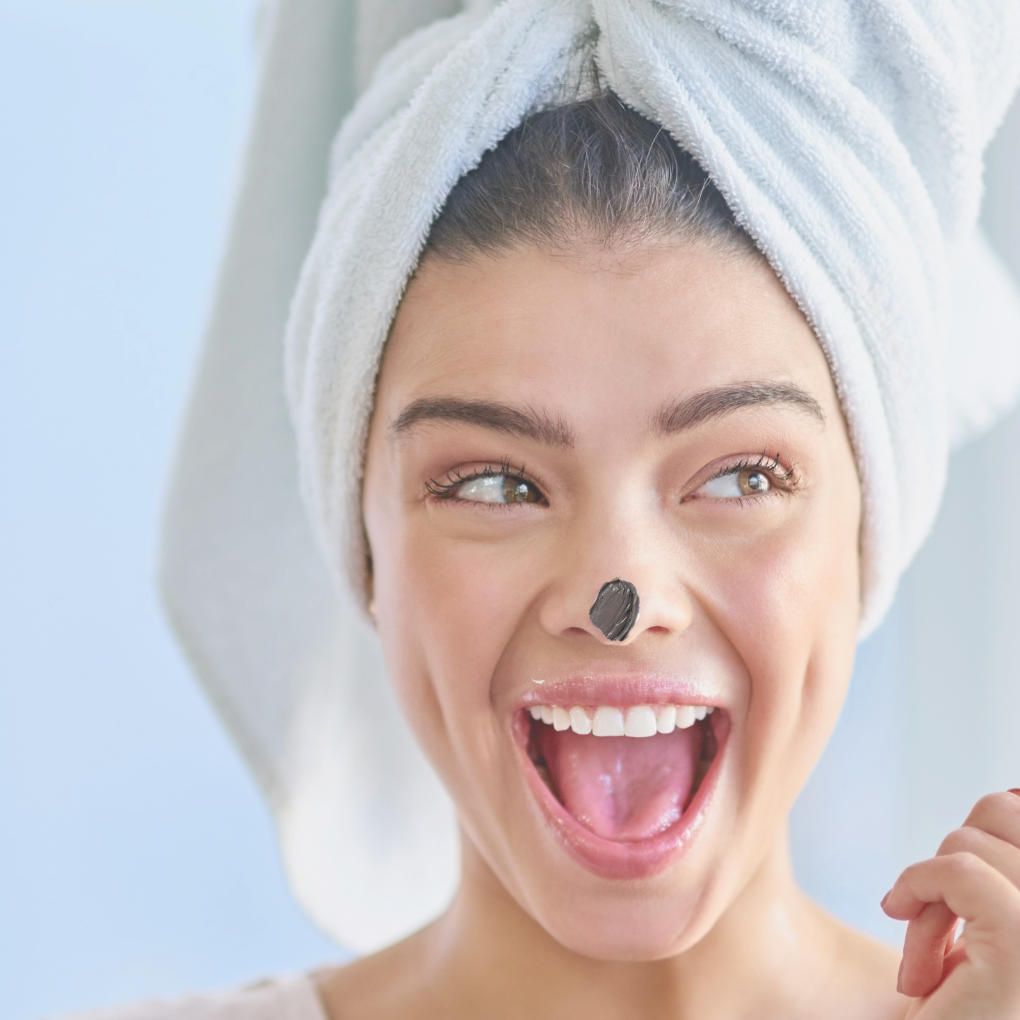 Do It Yourself Trio
DESCRIPTION
Elevate your self-care routine and experience the transformative effects of these exceptional products. With the Do It Yourself Trio, you can embark on a journey of self-pampering and rejuvenation. Embrace the power of DIY skincare and unveil a radiant, youthful complexion. From stimulating collagen production and improving skin texture to instant boost of hydration and glow, you can enjoy the convenience and luxury of spa-like treatments in the comfort of your own home.
How to Use
Tips to maximize your beauty and wellness routines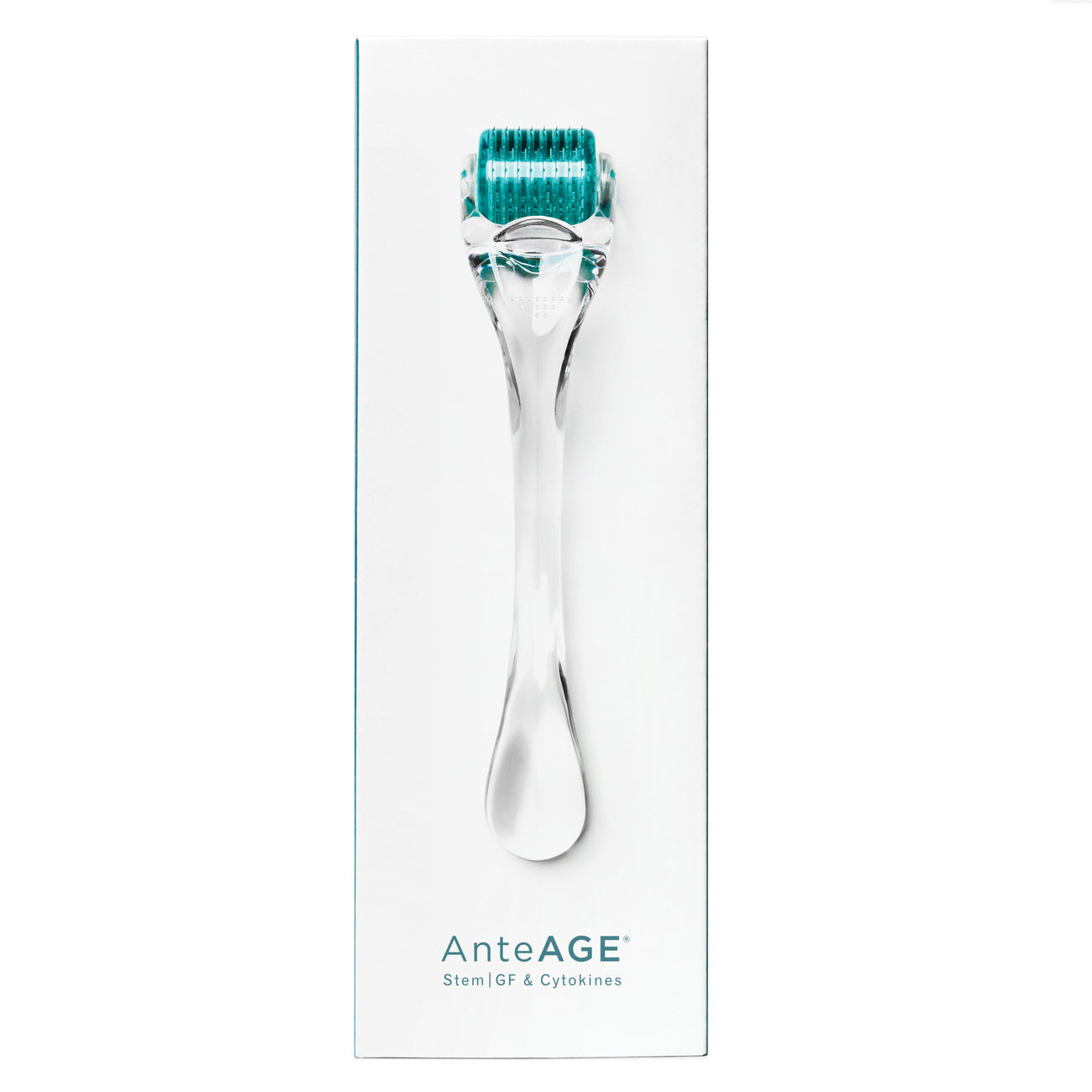 2-3x Weekly
Microneedling Kit
Soak roller in rubbing alcohol to clean and sanitize the needles. Run hot water over the roller after soaking in alcohol to ensure the removal of any residual chemicals, Using the provided roller vial, apply Home Microneedling Solution to the treatment area. Take the roller and roll in an X shape over the treatment area. Apply Home Microneedling Solution to treatment area after rolling has been completed. Clean and sanitize your roller before putting it back in the protective travel case.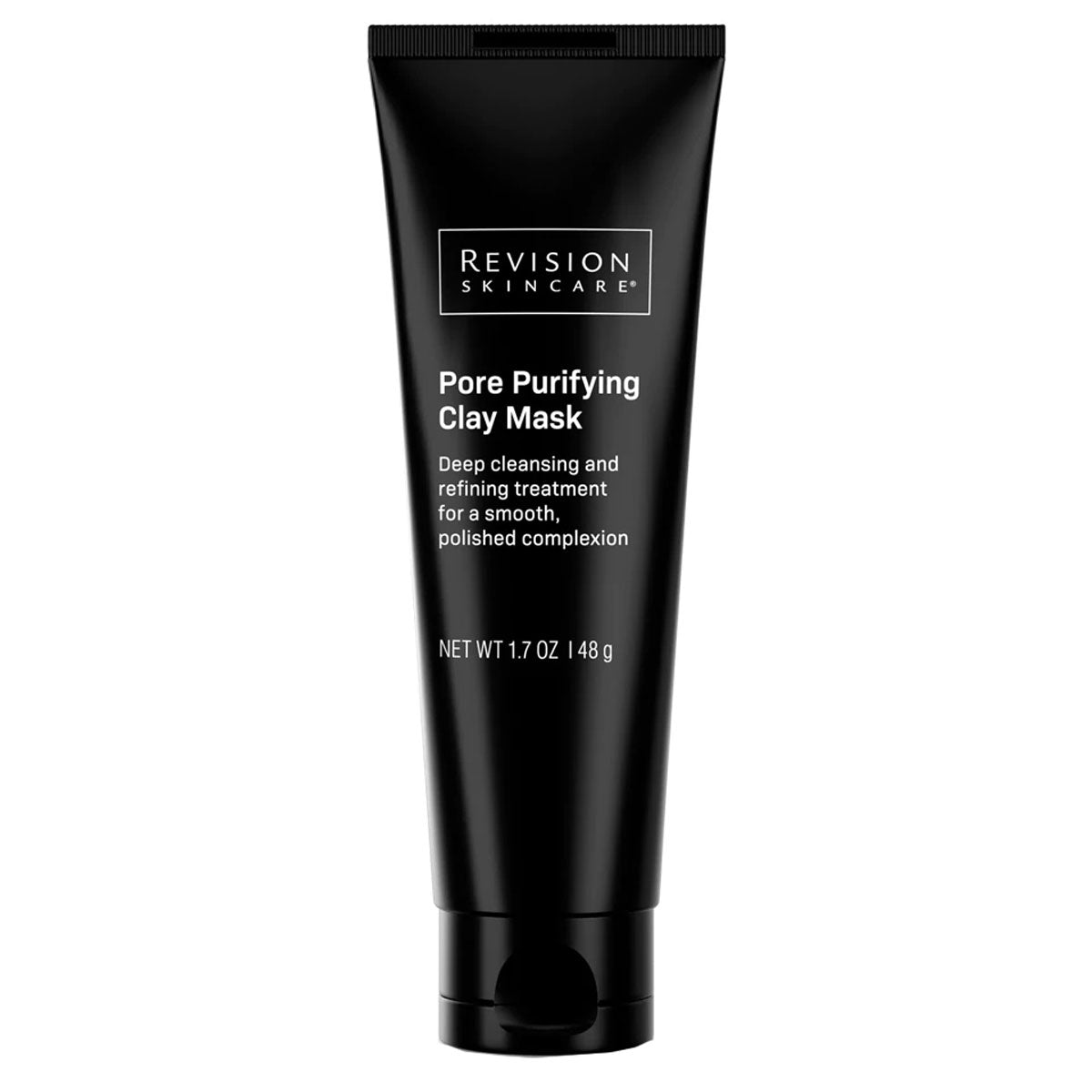 2x Weekly
Pore Purefying Clay Mask
Use more often if skin is oily. Apply a generous amount to a clean face after washing, avoiding the eye area. Leave mask on for 15-20 minutes. Remove with warm water. Pat skin dry. The use of cotton pads for removal is recommended to avoid staining as Black Mask contains Freshwater Silt and Iron Oxides.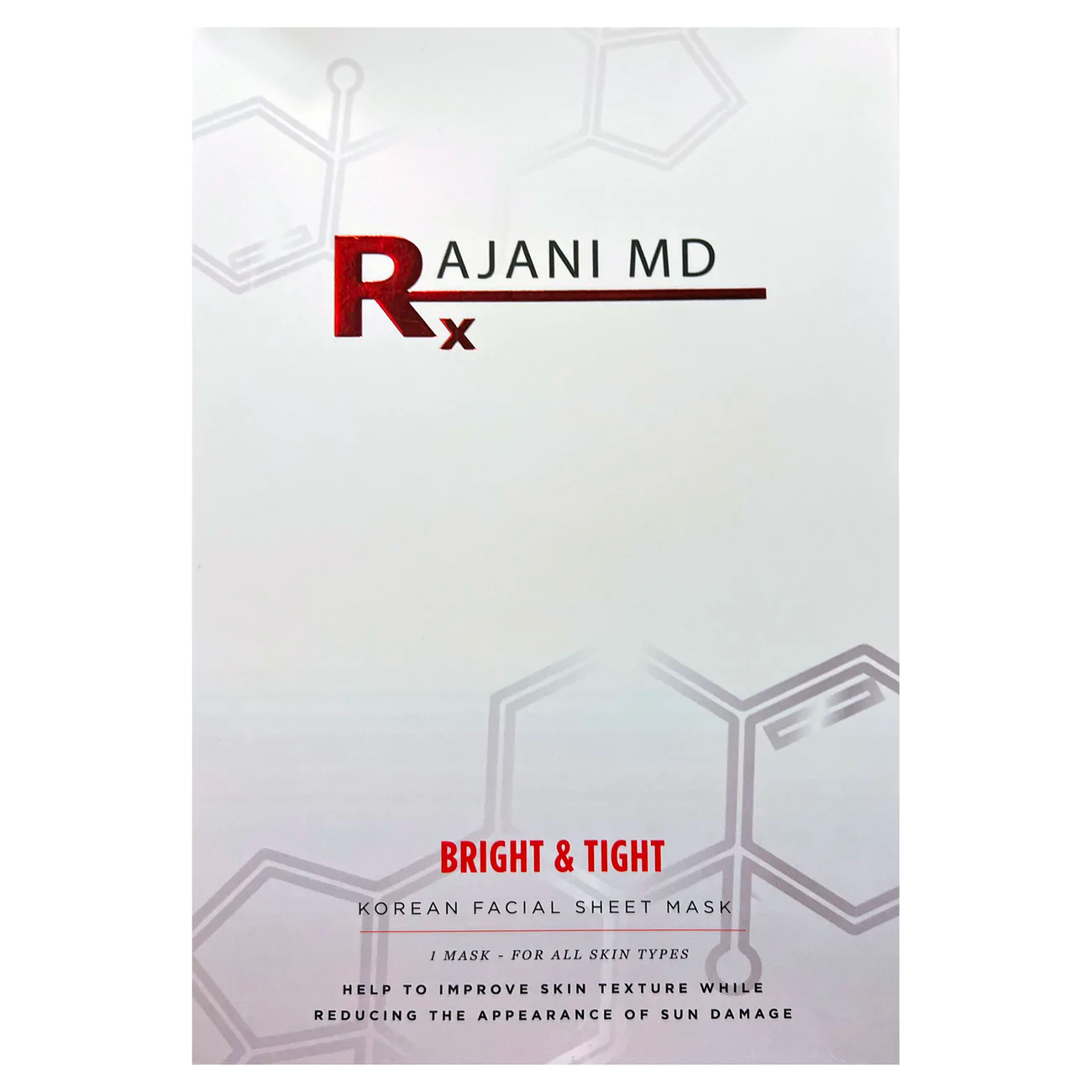 1-2x Weekly
Pore Purefying Clay Mask
Start with a cleansed face. Unfold Mask and separate from mesh layer. Toss mesh layer. Then adjust over face and eyes. Relax and enjoy your spa in a bag for 10-20 minutes. Remove and pat in remaining serum.
* Always follow the instructions for each product & adjust the usage according to your tolerance and needs.